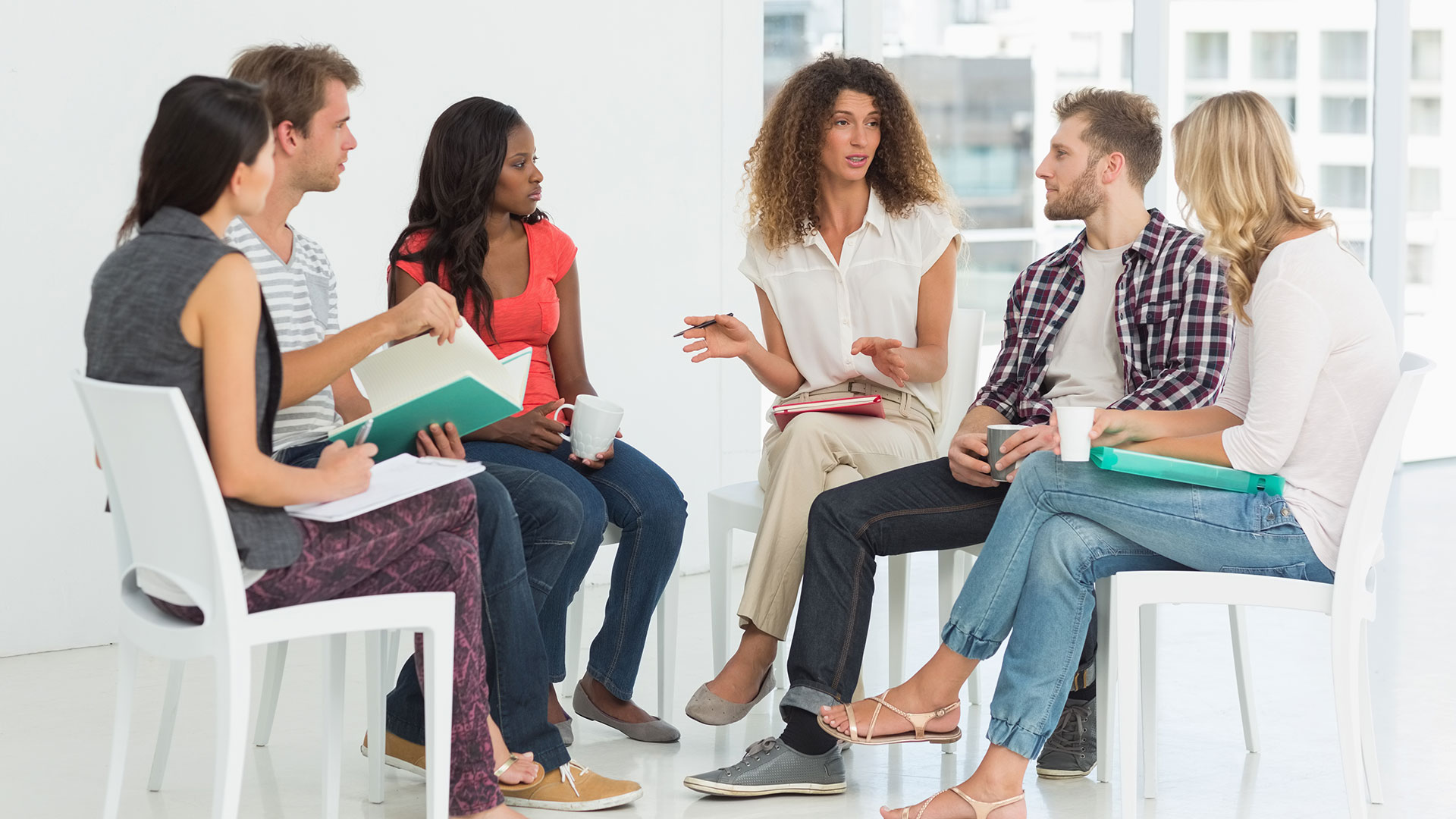 Ph.D. in Psychology with an Emphasis in Media
June 16 @ 1:00 pm

-

2:00 pm

PDT
Join Program Director Brian Cutler, Ph.D., for an in-depth conversation at our Media Psychology Ph.D. program at Fielding. In this webinar, we'll identify key attributes of our programs and how they can match your career goals and interests. We will outline our program components, as well as discuss our educational model. Lastly, we will wrap up the webinar with a question and answer session.
About the Presenter
Professor Cutler's experience includes more than 30 years of faculty experience and 19 years of academic administration at two US and one Canadian university. Trained in social and forensic psychology, his media psychology-related research has examined pretrial publicity, recorded criminal interrogations, and person recognition from surveillance photos and videos. He has been the author or co-author of research grants, books, book chapters, peer-reviewed articles, and articles in professional associations. At his previous universities, he taught a wide range of psychology courses at the undergraduate and graduate level and supervised numerous master's theses and doctoral dissertations.
Share This Event!
Join Over
7,500 Fielding Alumni
Located Around The World!
Change the world. Start with yours.™
*All Fields are required. By submitting this form, you agree to be contacted regarding your request and are confirming you agree to our Terms of Use and Privacy Policy.