Have Questions?
We Are Here to Help
Fielding Graduate University's Admissions team is here to answer your questions and assist you through the Admissions process.
We welcome your call or e-mail.
Admission Advisors are ready to answer your questions, help you through the admission process, and connect you to Fielding faculty, students, or alumni with common interests.
Contact us Monday-Friday from 9 a.m.- 5 p.m. PT
Ph: 805-898-4026  |  Em: admissions@fielding.edu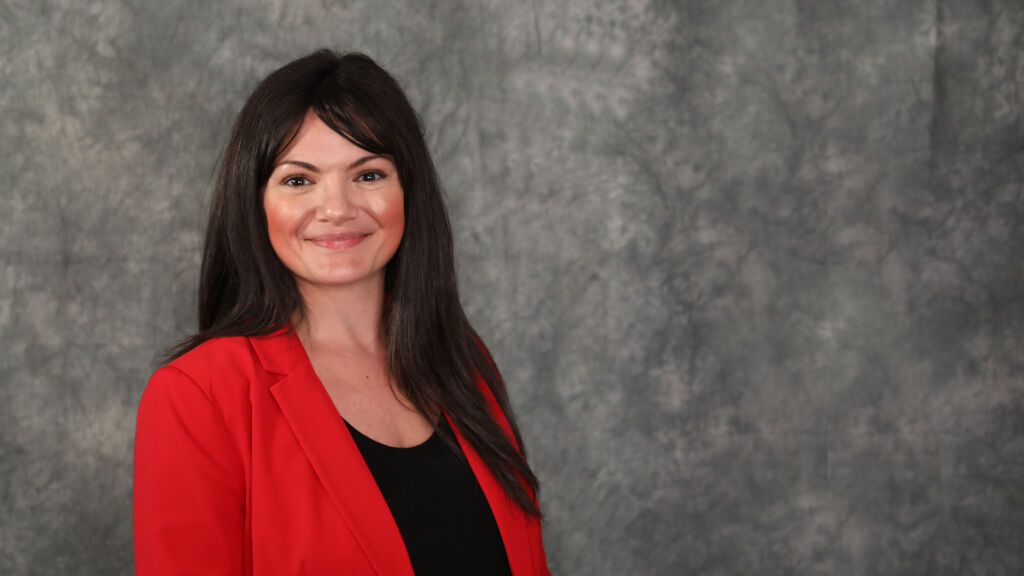 Erica Fichter
Director of Recruitment
Email: ericafichter@fielding.edu – Phone: 805-898-4004
Caroline Wedderburn
Senior Admissions Advisor
Email: cwedderburn@fielding.edu – Phone: 805-898-4039
Tuition and Fees
Payment Options
Financial Aid
Find out which programs offer transfer credit and how to make your transfer credit request.
Begin your journey with Fielding Graduate University.
Fielding's administrative offices are located in two lot-adjacent office buildings in beautiful Santa Barbara, California. To enrich your educational experience, many of Fielding's programs hold face-to-face events throughout the year in different regional locations. Our Academic Conferencing & Events Department contracts with hotels and other educational spaces such as retreat centers to provide suitable spaces for your learning and engagement with faculty.
Join Over
7,500 Fielding Alumni
Located Around The World!
Change the world. Start with yours.™
*All Fields are required. By submitting this form, you agree to be contacted regarding your request and are confirming you agree to our Terms of Use and Privacy Policy.