Partnerships
Window Rock (Navajo: Tségháhoodzání) serves as the seat of government and capital of the Navajo Nation. Photo by Fielding staff photographer, Carol Hirashima
Indigenous Nations Partnerships
Institutional Partnerships
International Partnerships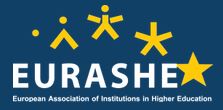 Letras para volar: Fielding Graduate University and the Universidad de Guadalajara
For over a decade, the Educational Leadership for Change faculty and doctoral students helped to design and participate in the Letters to Fly program.  Letters to Fly is international collaboration between Fielding and the Universidad de Guadalajara.  This program, grounded in social change, students and faculty of both institutions to serve Mexican local communities through reading strategies that promote a love of reading, science and for the cultural roots of ancient Mexico.
Age-Friendly University Global Network

The Age-Friendly University (AFU) network consists of institutions of higher education around the globe who have endorsed the 10 AFU principles and committed themselves to becoming more age-friendly in their programs and policies. The Academy for Gerontology in Higher Education (AGHE) endorses the AFU principles and invites its members and affiliates to call upon their institutions become part of this pioneering initiative.  Fielding has been a member since 2019.
Fielding Graduate University and the Keystone Group: An International Collaborative
For over a decade, Fielding and the Keystone Group have been working together to advance the field of executive coaching in China.  Projects have included virtual webinars on human and organization development related to executive team advancement and organizational culture.  As a result of this fruitful partnership, Fielding is proud of the many coaching graduates throughout Asia and continues to advance lifelong learning through alumni partnerships.
Fielding Graduate University and PRME:  Advancing sustainability education around the world
Since 2016, Fielding Graduate University has been a signatory of The Principles for Responsible Management Education (PRME), a United Nations-supported initiative. As a platform to raise the profile of sustainability in educational institutions around the world, PRME equips today's students with the understanding and ability to deliver change tomorrow.
Working through Six Principles of Sustainability, PRME engages business and management schools to ensure they provide future leaders with the skills needed to balance economic and sustainability goals, while drawing attention to the Sustainable Development Goals (SDGs) and aligning academic institutions with the work of the UN Global Compact.
As a voluntary initiative with over 800 signatories worldwide, PRME has become the largest organized relationship between the United Nations and management-related higher education institutions.
We Are Still In: Fielding's President signs on to support climate action
We Are Still In is a joint declaration of support for climate action, signed by more than 3,900 CEOs, mayors, governors, tribal leaders, college presidents, faith leaders, health care executives, and others. The organizations they represent comprise the largest and most diverse coalition of actors ever established in pursuit of climate action in the United States.  Since its inception in 2017, We Are Still In has provided an overarching structure for the broad and diverse collective of American institutions that remain committed to acting on climate.
Organizational Partnerships
The Future of Navajo Education
New Publication from Fielding University Press
As our schools struggle to return to normal operations in the wake of the pandemic, one issue is often forgotten: the challenges facing educational institutions at Native Nations. These Nations face unique obstacles, including limited access to the Internet, let alone broadband; scarcity of electricity or running water; and the need to preserve and foster their unique language and cultural values. These challenges have inspired a new book, The Future of Navajo Education, which offers a number of case studies illustrating efforts by the Navajo Nation to boost the career prospects of their students.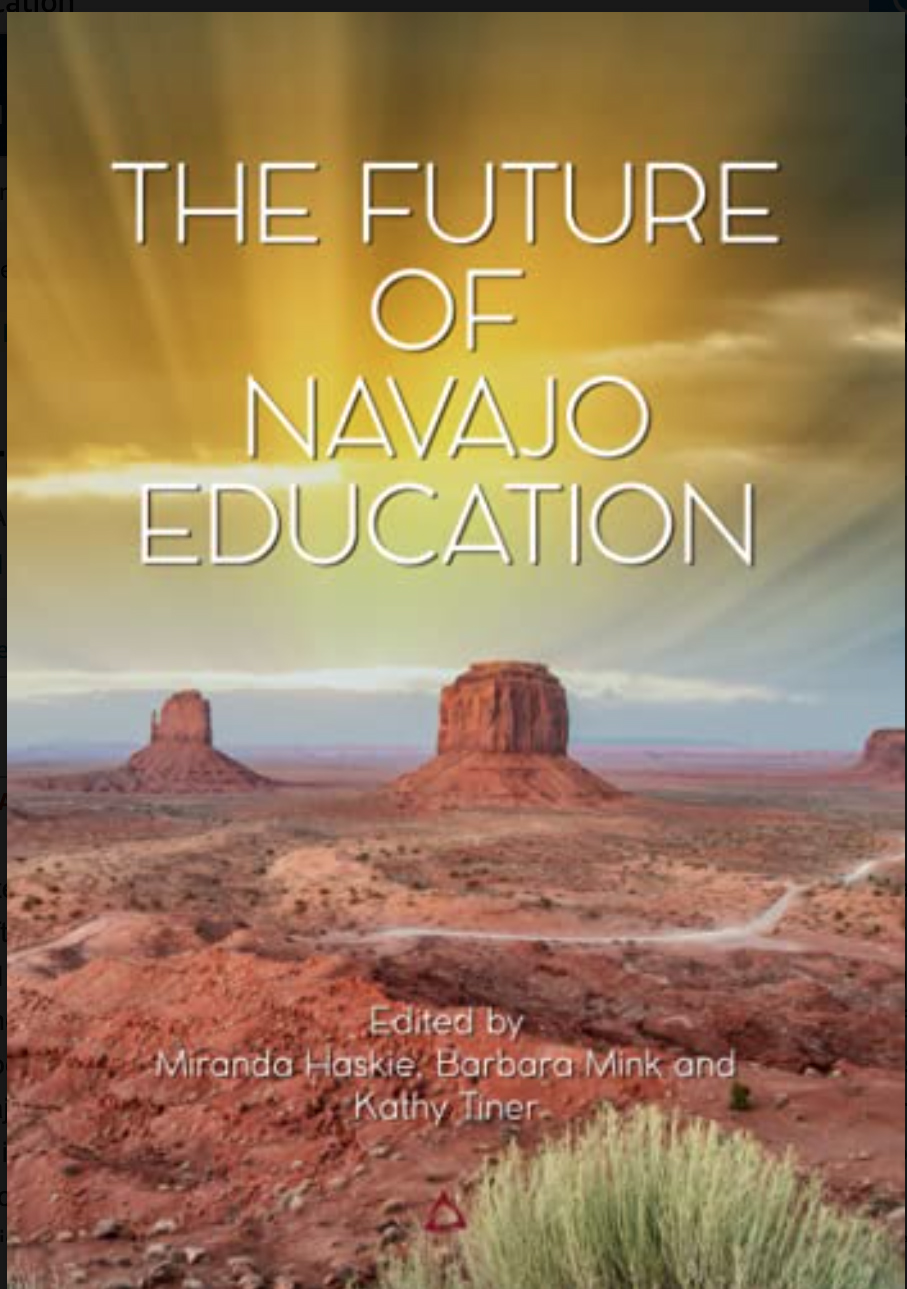 Join Over
7,500 Fielding Alumni
Located Around The World!
Change the world. Start with yours.™
*All Fields are required. By submitting this form, you agree to be contacted regarding your request and are confirming you agree to our Terms of Use and Privacy Policy.