Credit
You may be able to receive credit for work you have already completed at Fielding, at another institution or at your workplace.
Transferring Credit
If you have completed a master's or certificate program at Fielding, or if you have completed coursework at a school that has an agreement with Fielding, you may be eligible for reduced degree requirements, transfer credit, or waivers of coursework.
If you have completed graduate-level work at an accredited institution within the last eight (8) years*, and your prior program does not already have an established articulation agreement with Fielding, you can request to transfer some of that prior credit directly into your Fielding program under certain conditions:

Courses must be taken within the past eight (8) years from a regionally accredited institution or an equivalent international degree
Grades in the courses must be B or better, or Pass/Credit in a course taken pass/fail.
Plus, other program specific criteria must be met
Transfer credit is not guaranteed and may not be awarded retroactively once you are a student

*Applies to PhD HD and ODC. For all other programs, eligible coursework must be completed within the last five years.
Request to Transfer Credit to Fielding
Read your program's specific transfer credit policy in our Transfer and Articulation Handbook. Each program's policy details how many credits and which Fielding courses are eligible for transfer credit. Not all programs allow an eight (8) year age limit on prior courses, and their policy will specify if the course age limit is less.
Read your program's course descriptions in the University Catalog. You will use them to match your previous course(s) to the relevant Fielding courses.  The following Fielding programs offer the possibility of transfer credit:

EdD, Leadership for Change, up to 20 transfer credits
PhD, Clinical Psychology, up to 12 transfer credits
PhD, Human Development, up to 20-40 transfer credits, see policy in handbook for details
PhD, Organizational Change and Development, up to 20-40 transfer credits, see policy in handbook for details
PhD, Infant and Early Childhood Development, up to 20 transfer credits
PhD, Media Psychology, up to 20 transfer credits
Respecialization in Clinical Psychology post-doctoral certificate, up to 12 transfer credits

Take note of the credit units for a Fielding course. Most Fielding courses are worth 4 semester credits. This means that if your courses at prior institutions were worth less, you may need to apply multiple previous courses to achieve transfer credit for one Fielding course.
Complete one transfer credit request form per each Fielding course, listing the previous courses, credit hours, grade, completion date, and general course content.
Ensure your original transcripts for all courses submitted have been received by Fielding. If your transcripts are from an institution outside of the US, you will need to provide a detailed evaluation. Syllabi/reading lists are required for each external course submitted for review.
The Registrar's Office will notify you by email of transfer credit granted, usually around the time of acceptance.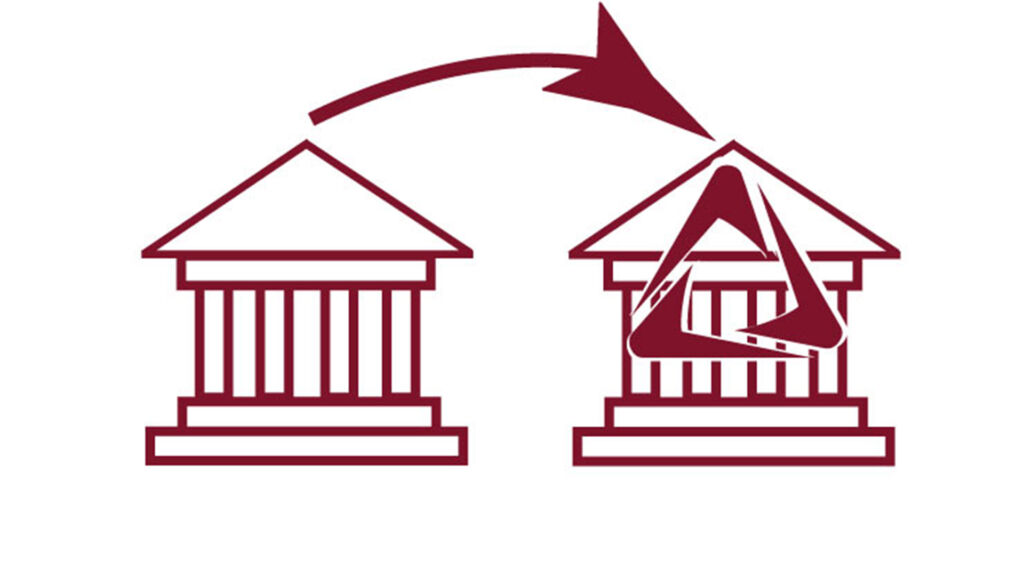 Some programs will consider awarding transfer credit for graduate-level training evaluated by the American Council on Education (ACE) National Guide to College Credit for Workforce Training program. The guide contains credit recommendations for formal courses or examinations offered by various organizations, from businesses and unions to the government and military.
Fielding's administrative offices are located in two lot-adjacent office buildings in beautiful Santa Barbara, California. To enrich your educational experience, many of Fielding's programs hold face-to-face events throughout the year in different regional locations. Our Academic Conferencing & Events Department contracts with hotels and other educational spaces such as retreat centers to provide suitable spaces for your learning and engagement with faculty.
Join Over
7,500 Fielding Alumni
Located Around The World!
Change the world. Start with yours.™
*All Fields are required. By submitting this form, you agree to be contacted regarding your request and are confirming you agree to our Terms of Use and Privacy Policy.