Vision, Mission,
and Values
The Fielding educational experience is informed by values that guide us in creating a rigorous and supportive academic learning environment.
Educating leaders, scholars, and practitioners for a more just and sustainable world.
We provide exemplary interdisciplinary programs for a community of scholar-practitioners within a distributed learning model grounded in student-driven inquiry and leading to enhanced knowledge.
Academic Excellence: We commit to the highest quality scholarship, research, and practice.
Community: We support a collaborative learning environment built on inclusion and mutual respect.
Diversity: We commit to having a faculty, staff and student body that is diverse and inclusive. We embrace and celebrate the wisdom, knowledge and experiences of our diverse community.
Learner-centered Education: We create an interactive experience that responds to the interrelated personal and professional lives of our students.
Social Justice: We commit to advancing equality and justice in our University, and ­­­­in the local, national, and global communities impacted by our work.
Transformational Learning: We inspire a re-examination of one's world view and underlying assumptions to enable a deeper understanding of self and society.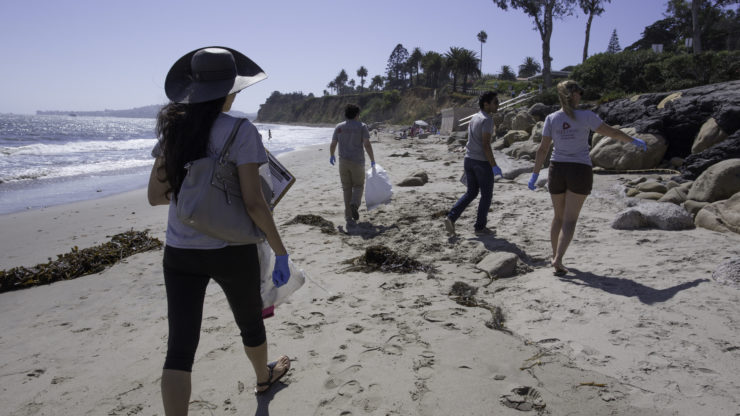 Fielding is consistently ranked a Best Value School by University Research & Review, and earns awards for its innovative degrees and diverse student population.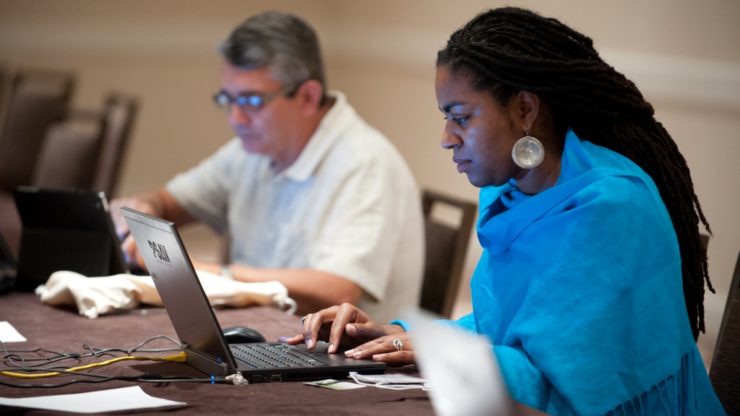 Fielding is a Carnegie Foundation designee for community engagement — the only graduate school in the country to be so honored.
Join Over
7,500 Fielding Alumni
Located Around The World!
Change the world. Start with yours.™
*All Fields are required. By submitting this form, you agree to be contacted regarding your request and are confirming you agree to our Terms of Use and Privacy Policy.