Recognizing Land and Sovereignty
Fielding Graduate University understands and acknowledges that the history of our country has many dimensions and complexities. Part of our complex history is the relationship our country has with Indigenous Nations. Land Acknowledgements are one step in educating our campus community and in creating an institution wide commitment to the protection of Indigenous sovereign rights. As an institution of higher education, we have a special responsibility to uphold and protect the sovereignty of Tribal nations by acknowledging, partnering, and identifying ways to better serve Indigenous students, communities and nations.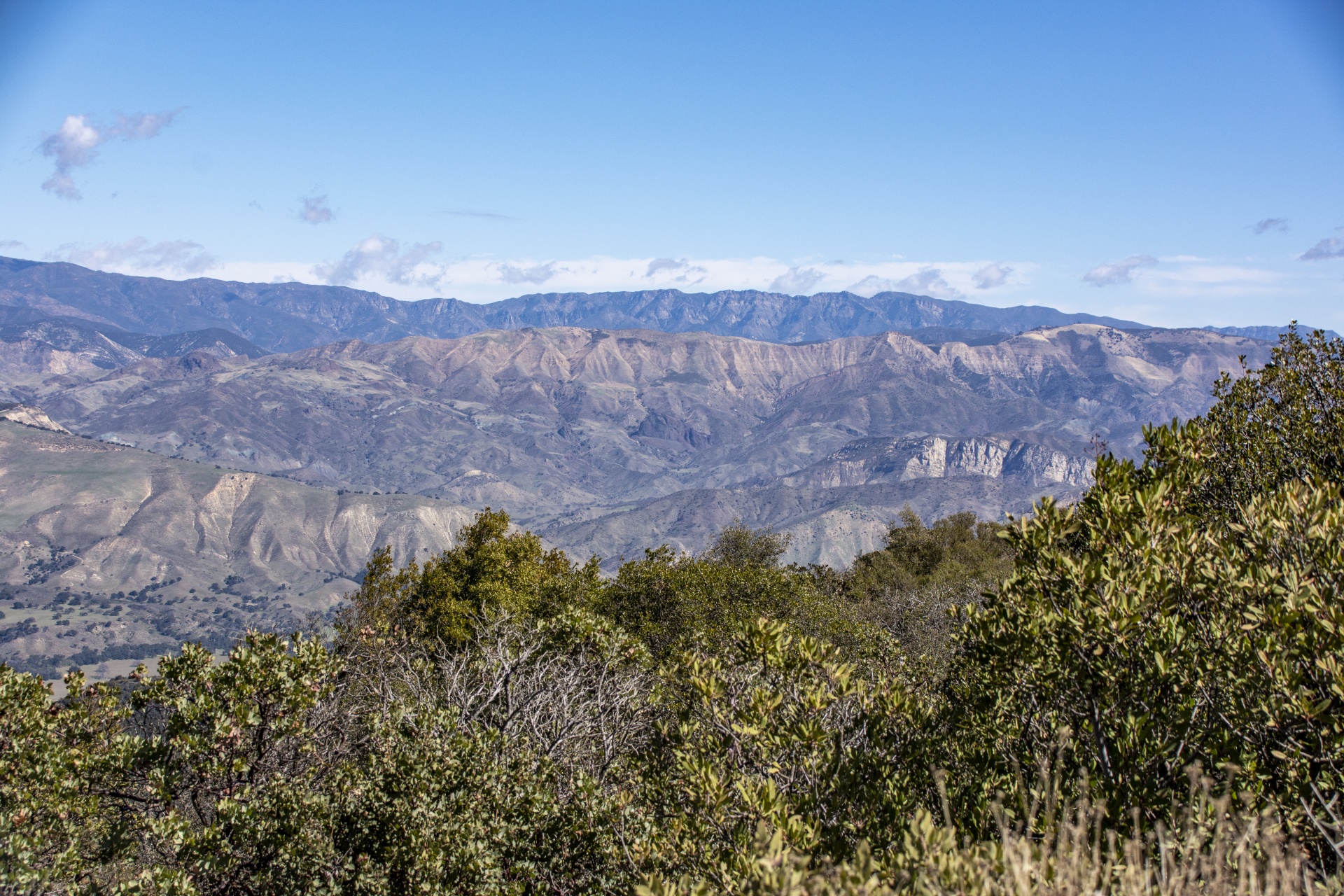 Our Land Acknowledgement:
Since time immemorial, the Chumash people have honored, protected, and stewarded this land that we cherish. The original homelands of the Chumash include the Central Coast of California, from Malibu to Morro Bay and inland to Bakersfield and included the following bands: Limuw (Santa Cruz), Anyapac (Anacapa), Wima (Santa Rosa) and Tuqan (San Miguel). Subjugated by the five missions during Spanish colonization along with the westward invasion of the United States on Chumash territory, the Chumash people were forcibly removed to missions and then relocated to the current location of the Santa Ynez Band of Chumash Indians, as well as other locations throughout California. Their tenacious survival today as a people reflects their strength and resilience in the face of this tragic history. As members of Fielding Graduate University, we acknowledge this legacy and recognize the lands upon which the headquarters of Fielding Graduate University resides as Indigenous Land. We find inspiration from this land and commit to honoring the history, legacy, and continued contributions of the Chumash people.
Join Over
6,000 Fielding Alumni
Located Around The World!
Change the world. Start with yours.™