Events Search and Views Navigation
Event Views Navigation
1 event,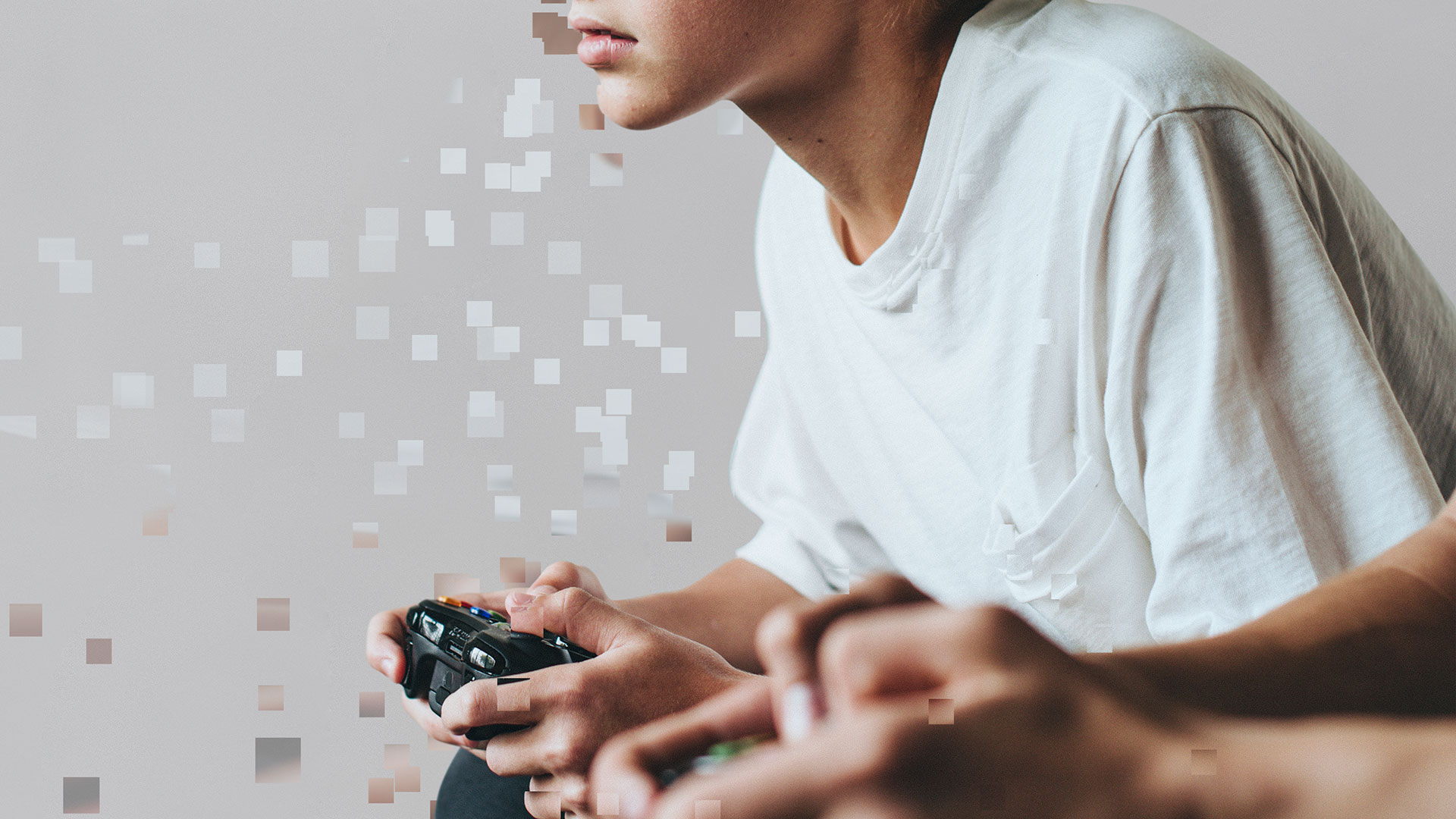 — INFO SESSION WEBINAR — Join Media Psychology faculty member Dr. Andres Miles-Novelo for a conversation with current Media Psychology program students on the intersection of Video Games and Artificial Intelligence. After the presentation will have a live Q&A with Media Psychology faculty and current students about their research and how it relates to our doctoral programs. Register for Event Andreas Miles-Novelo, Ph.D. Andreas Miles-Novelo, Ph.D. Andreas Miles-Novelo received his PhD from Iowa State University in Psychology and Human-Computer Interaction, working under the advisement of Dr. Craig A. Anderson. Andreas is particularly [...]
1 event,
— INFO SESSION WEBINAR — Master's in Psychology With an Emphasis in Media Psychology, and Certificate in Media Psychology Join Program Director, Brian Cutler, Ph.D. for an in-depth conversation about Fielding's Media Psychology Master's and Certificate programs. In this webinar, we'll identify key attributes of our programs and how they can match your career goals and interests. We will outline our program components, as well as discuss our educational model. Lastly, we will wrap up the webinar with a question-and-answer session. Register for Event About the Presenter Brian Cutler, Ph.D. Professor Cutler's experience includes [...]
Join Over
7,500 Fielding Alumni
Located Around The World!
Change the world. Start with yours.™
*All Fields are required. By submitting this form, you agree to be contacted regarding your request and are confirming you agree to our Terms of Use and Privacy Policy.