During this fascinating EBC Professional Series Webinar hear from Fielding scholar-practitioners who have incorporated coaching into their work for social justice and social change. Understand how coaching can change hearts and minds to create a more just world. Explore how coaching principles and approaches can support efforts to reform organizations and systems. Panelists will discuss their work with underestimated young adults, Arab refugee immigrants, women in construction, and mobilizing collective actions among citizens protecting children from violence in East Africa. Learn why coaching is becoming an essential skill driving social change.
Was held on Saturday, June 22, 2019: 10am – 11am Pacific
Watch YouTube video:
Host: Terry H. Hildebrandt, PhD, MCC, MCEC – Director of Evidence Based Coaching, Fielding Graduate University
Panelists:
Kate McAlpine, PhD, Researcher, Strategist, and Coach, Director + Founder, Doing the Right Thing, CCR, ConnectGo, www.ccr-tz.org, www.drkatemcalpine.org
Sonia K. Narang, MA, Architect of Change, SKN Consulting, https://www.soniaknarang.com/
Zenobia R. Gaither, EML, Entrepreneur, Coach, Teacher, Mentor, and Tutor, https://www.linkedin.com/in/zenobiargaither/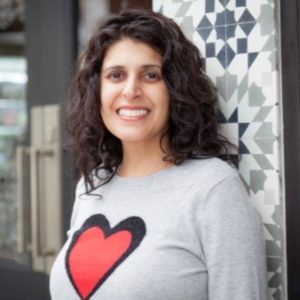 For more on Fielding's EBC Coach Training Program, see http://coach.fielding.edu
#coach #ebc #fielding #coachtraining #coaching #evidencebasedcoaching
Join Over
7,500 Fielding Alumni
Located Around The World!
Change the world. Start with yours.™