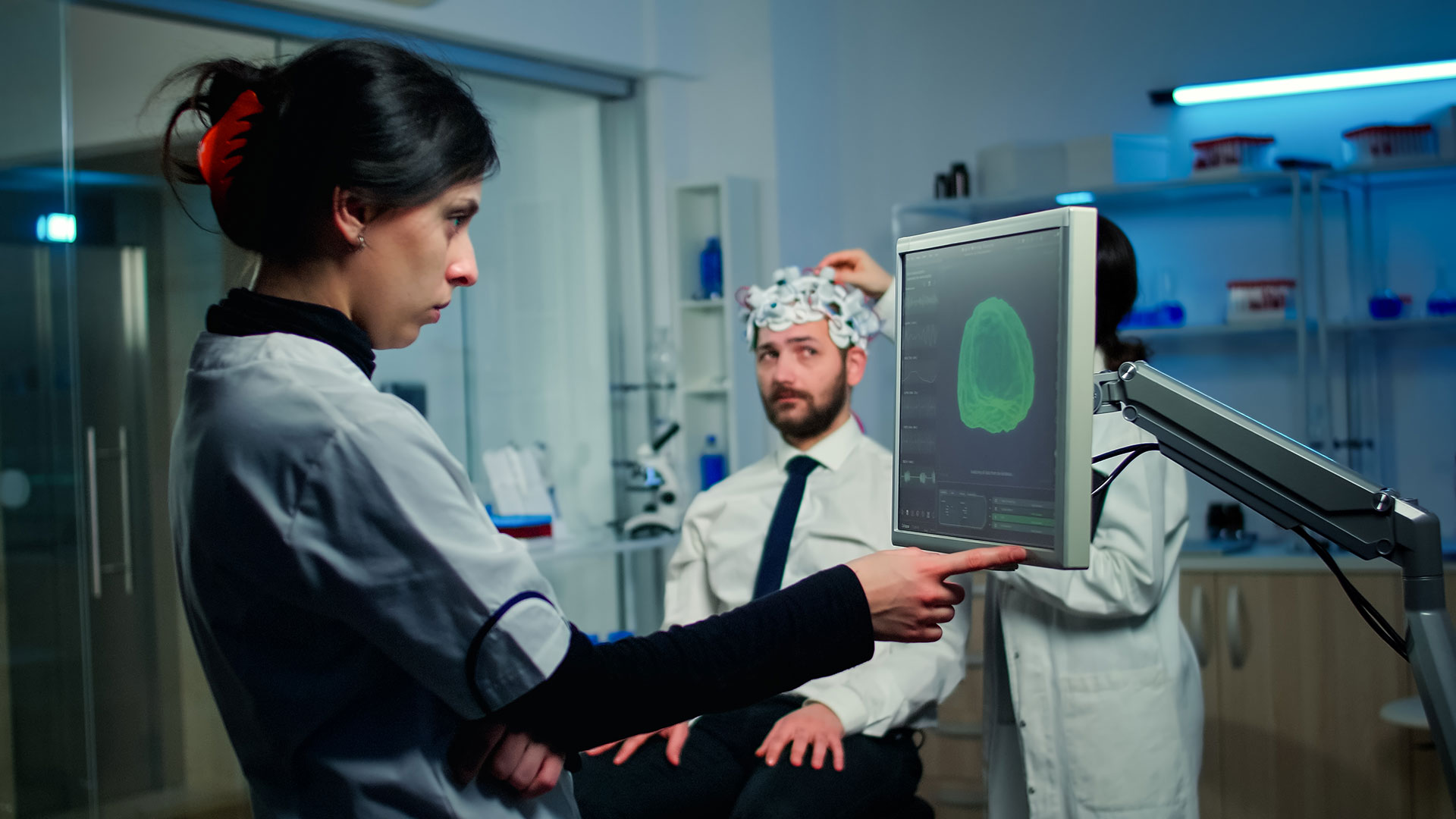 Neuropsychology Specialization Training Program – Admissions Advisor Q&A
July 12 @ 3:00 pm

-

4:00 pm

PDT
— INFO SESSION WEBINAR —
Neuropsychology Specialization Training Program: Admissions Advisor Q&A
Join Senior Admissions Advisor Brian Wallin for an open Q&A where you can ask questions about Fielding's Postdoctoral Certificate in Neuropsychology, and the application process. 
Fielding's Neuropsychology Specialization Training Program program provides psychologists with formal instruction in neuropsychological foundations, theories, and assessments in preparation for practice as neuropsychologists. The two-year program is designed for doctoral level licensed psychologists who want to extend the scope of their practice to include administration and interpretation of neuropsychological assessments and rehabilitative methods. 
Program Benefits:
Completely online delivery – complete the program from where you live
Expand your practice and increase your income
Complete many requirements towards board certification
Learn neuropsychological foundations, theories, and assessments
Acquire hands-on experience in neuropsychological evaluation
Study with renowned faculty
Share This Event!
Join Over
7,500 Fielding Alumni
Located Around The World!
Change the world. Start with yours.™
*All Fields are required. By submitting this form, you agree to be contacted regarding your request and are confirming you agree to our Terms of Use and Privacy Policy.