Fielding and
the Alliance for the Advancement of Infant Mental Health
The Alliance for the Advancement of Infant Mental Health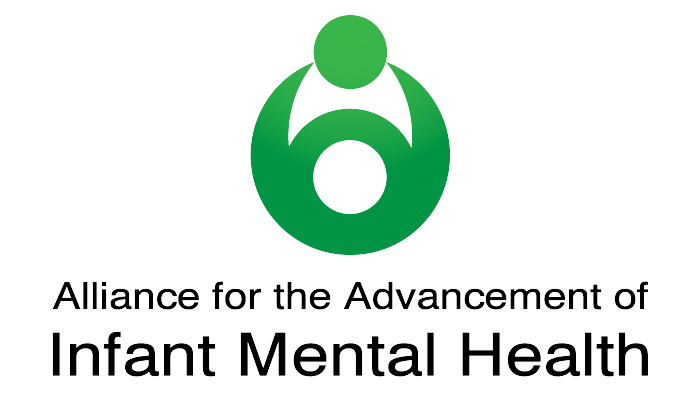 The Infant and Early Childhood Development (IECD) program Ph.D. is a partner with the Alliance for the Advancement of Infant Mental Health (Alliance). The Alliance is a global organization of those states and countries whose infant mental health associations have licensed the use of the Competency Guidelines® and/or the Endorsement for Culturally Sensitive, Relationship-Focused Practice Promoting Infant Mental Health® (Endorsement®) under their associations' names.
Join Over
7,500 Fielding Alumni
Located Around The World!
Change the world. Start with yours.™
*All Fields are required. By submitting this form, you agree to be contacted regarding your request and are confirming you agree to our Terms of Use and Privacy Policy.