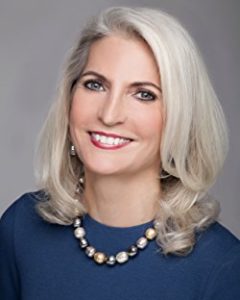 Dr. Susan Cannon, adjunct faculty in Fielding's Organizational Development & Leadership program, has received a prestigious Nautilus Book Award for her book The Way of the Mysterial Woman: Upgrading How You Live, Love, and Lead.
Co-authored with Suzanne Anderson, the book "offers a new source code for our culture," says Conscious Evolution author Barbara Marx Hubbard. "With great compassion and wisdom we are guided through dynamic steps toward a new level of wholeness. Highly recommended."
The Nautilus Book Awards recognize publications in the genre of social and environmental justice. Past recipients include the Dalai Lama, Deepak Chopra, Barbara Kingsolver, and Desmund Tutu.
Dr. Cannon's book received the Gold prize in the Women's category.
Join Over
7,500 Fielding Alumni
Located Around The World!
Change the world. Start with yours.™