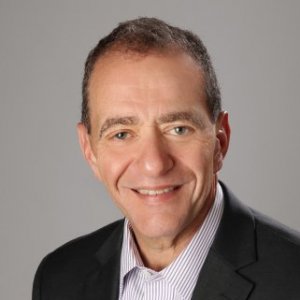 Northwestern University's Pritzker School of Law presented Dr. Brian L. Cutler with the Center on Wrongful Convictions' 2021 Jane Beber Abramson Award. This national award is presented annually to an individual who has demonstrated extraordinary dedication to pursuing justice for the wrongly convicted.
Northwestern's Center on Wrongful Convictions honors the top boldest and most transformative justice warriors fight to free the wrongfully convicted. The following is an excerpt from the Center's press release on Dr. Cutler's award.
"Brian is a Professor and the Program Director of Media Psychology in the School of Psychology at @fieldinggraduateuniversity . Our staff and faculty selected Brian to receive this award in recognition of his skilled, objective, and framework-changing expertise in both eyewitness identifications and police interrogations.

Brian's principled willingness to speak as an expert in these spaces has significantly helped transform the national understanding of both these issues – and, indeed, how each contributes to the problem of wrongful convictions.

Brian's extraordinary dedication to the wrongfully convicted, as well as his generosity of spirit, have personally and profoundly impacted several CWC clients – most recently, Joseph Janke and Brian Dement.

On their behalf, as well as on behalf of all our exonerees, clients, and partners around the nation, we thank Brian for his life-changing work."
The annual gala is typically an in-person event but due to COVID-19, this year's event was held virtually. Award recipients sent their acceptance speeches via video.
View Dr. Cutler's acceptance speech by clicking the image below.
Join Over
7,500 Fielding Alumni
Located Around The World!
Change the world. Start with yours.™