Where do we go from here?
Panel Discussion
February 24, 2022
4:00-5:30 PM Los Angeles | 7:00 – 8:30 PM New York | 12:00 – 1:30 AM London | 3:00-4:30 AM Nairobi | 8:00-9:30 AM Shanghai

Black History Month serves as an opportunity to reflect on the rich history and contributions of Black people in advancing civil and human rights for all. In honor of those contributions,  Fielding Graduate University invites participation in a presentation by Dr. Lenneal Henderson as Carter G. Woodson, the inventor of Black History Month, providing a greater understanding of the origin and meaning of Black History Month. The presentation will be followed by a focused discussion on a key question of national interest, "Where do we go from here?"
Perhaps at no other time in our nation's history does this question stand out as a poignant example of the challenges and existential threats within our body politique that threaten life, liberty, freedom, and human justice. The question posed is not a new one and,  in keeping with the theme of Black History, was a crucial question raised by Dr. Martin Luther King about the work of the civil rights movement towards the end of his short life.
Please view the conversation that took place on February 24, 2022, with the below panel of speakers.
Distinguished Senior Advisor to the President
National leader on issues pertaining to diversity and inclusion in higher education
Dr. Allison Davis-White Eyes (facilitator)
Vice President of Diversity, Equity & Inclusion
Dr. Lenneal Henderson (presenter)
Doctoral Faculty – School of Leadership Studies
Internationally recognized urban scholar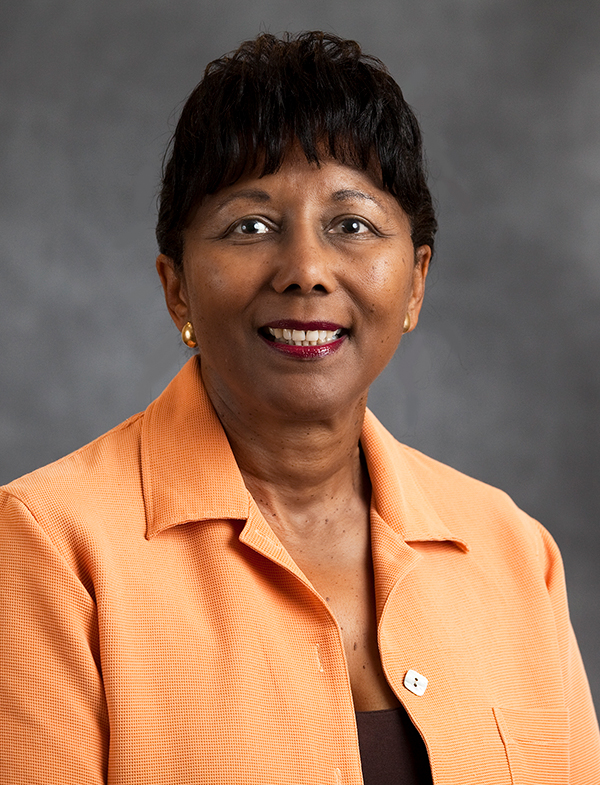 Doctoral Faculty – School of Leadership Studies
Structural inequality and diversity; Leadership for change; Children's rights advocacy; Ethics and professional responsibility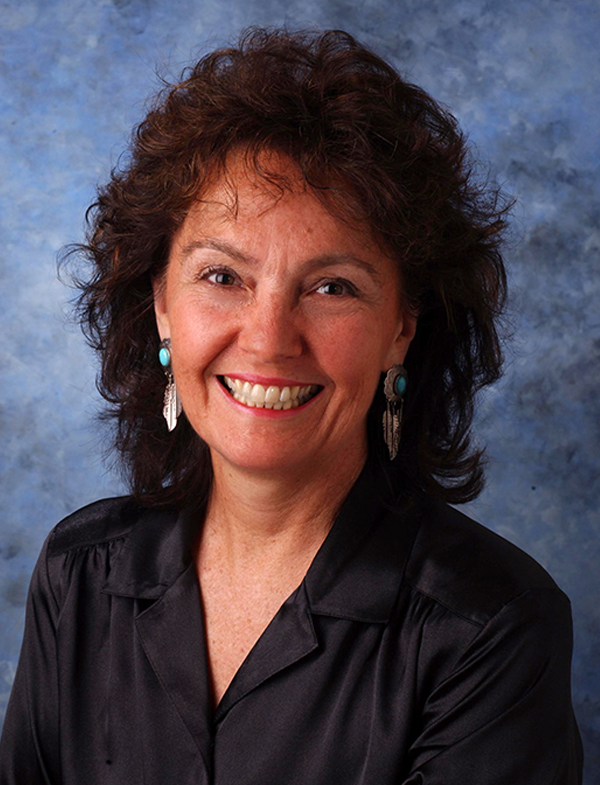 Dean, School of Leadership Studies
Expert in managing large scale organization and community change
Faculty Trustee + Doctoral Faculty – Clinical Psychology 
Psychological/social factors for male "at risk" youth; chronic pain research; competence in treating clients of different cultural origins
Doctoral Faculty – School of Leadership Studies
Professor of anthropology and education
Join Over
7,500 Fielding Alumni
Located Around The World!
Change the world. Start with yours.™