Colorism: Investigating a Global Phenomenon
[This event took place Wednesday, Nov 11, 2020. Winners of the book giveaway were named during the event. However if you would like a copy of the book, please see the purchase link below.]
To purchase a print or ebook version of Colorism: Investigating a Global Phenomenon, please click:

In an age of growing racial tensions, police brutality, and the "Black Lives Matter" movement, Colorism: Investigating a Global Phenomenon is a powerful contribution that examines the roots of colorism in modern society, not only in North America but around the world. The book "Colorism" provides penetrating insights into the historical, social, cultural, and personal challenges of people of color—including those of either African, Latino and Indian/Asian ancestry.
Facebook Live Event took place November 11, 2020 at 4 PM (Pacific)
November 11, 2020, at the Facebook Live event with the editor of "Colorism," several of the book's authors, and other esteemed speakers: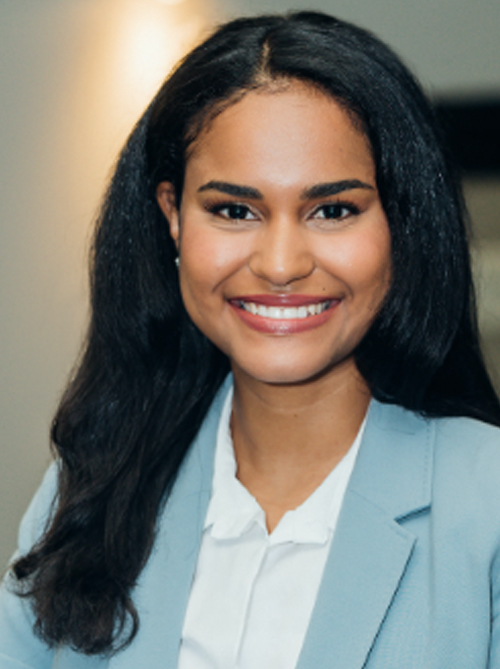 Dr. Josephine Almanzar
Dr. Ronald Hopson
Dr. Jean-Pierre Isbouts, Editor, Fielding University Press
Dr. Afiya Mangum Mbilishaka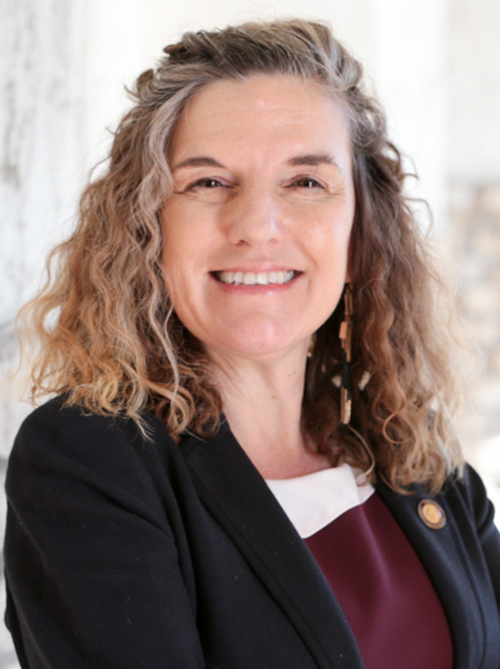 Dr. Katrina Rogers, Fielding President
Dr. Taasogle Daryl Rowe
Dr. Monique Snowden, Fielding Provost & Senior Vice President
Dr. Kamilah Marie Woodson, Colorism Editor
---
While colorism has traditionally been defined in terms of prejudice or discrimination relative to skin color, this 400-page reference work argues that colorism differs from racism in that it is multifaceted: it can be observed between different social groups as well as within one's own ethnic group. As such, the main objective of this volume is to provide a comprehensive reference on the history, scope, trends, and implications of colorism.
This includes topics such as
the acknowledgment of the continuing role of the European aesthetic, such as hair texture/length, body image, and perceived attractiveness;
a recognition that colorism not only impacts Africans in America but people of color around the world; and
an understanding of colorism as a developmental phenomenon that takes root in family dynamics and spreads throughout society.
In that sense, colorism is a far more complex and pervasive global phenomenon than was previously posited, not only for its toxic corollaries, but also for its impact on self-esteem and core sense of self.
"Colorism" is the outflow of an ambitious, multi-year effort led by Dr. Kamilah Woodson involving a cadre of 45 scholars from Howard University, Fielding Graduate University, Texas Southern University, Virginia Commonwealth University, Grambling State University, The University of North Texas, The Chicago School of Professional Psychology, Winston-Salem University, Morgan State University, Louisiana State University, the University of the District of Columbia, and other leading institutions.
To purchase a print or ebook version of Colorism: Investigating a Global Phenomenon, please click:

Fielding Monograph Series (Book 15)
Paperback: 405 pages
Publisher: Fielding University Press (September 30, 2020)
ISBN-10 : 1647130190
ISBN-13 : 978-1647130190
Praise for Colorism: Investigating a Global Phenomenon:
"Dr. Kamilah Woodson has taken on the impressive task of deconstructing the colorism component of the "racist racial race paradigm." In this collection, she has brought together an assemblage of contemporary warrior scholars who are engaged in intellectual warfare to dismantle the war machine of injustice, human degradation and deprivation concealed under the guise of pseudo-scientific justification."
–Na'im Akbar, Ph.D., Past President of The Association of Black Psychologists-(Retired) Clinical Psychologist from Florida State University
"While much has been written and studied about the various -isms (racism, sexism, ageism, etc.) that divide humanity in the United States and elsewhere, relatively little attention has focused on the insidious topic of colorism both within and across groups. In general, darkness in skin color vs. lightness (whiteness) is almost universally associated – even in language – with such dichotomous constructs as bad/good, evil/purity, ugly/pretty and the like. This important volume documents the pervasiveness of colorism in society and implicitly seeks to mitigate its divisive presence."
-Orlando L. Taylor, Ph.D., Distinguished Senior Advisor to the President, Fielding University; Professor and Dean Emeritus, Howard University
---
To learn more about School of Leadership Studies and the various doctoral programs, please visit the school's web site.
Join Over
7,500 Fielding Alumni
Located Around The World!
Change the world. Start with yours.™