Technologies
Supporting Distributed Learning & Global Engagement
At Fielding, your graduate education experience is shaped by the conversations you have with your peers, faculty, and staff. With our distributed learning model, we blend the best of in-person engagement and academic technologies to provide the resources, services, and support needed to facilitate interactive learning environments.
Our academic technology resources and services enable you to work locally, while connecting you to a global community of Fielding scholars. At Fielding, these resources are strategically combined to best assist the distributed scholar-practitioner. The Information Technology and Academic Technology departments provide the following tools to support teaching, research, and collaboration:
At Fielding, we understand that as a student at a distributed campus, resources and service support are key to your success. Whether you are in our home state of California, or on the other side of the globe, we provide:
Online support for ZOOM, Grammarly and Turnitin.
myFIELDING is a single access point for current Moodle courses, university news, announcements, email, policies, procedures, and access to applications (e.g., WebAdvisor and Quicklinks).
Tech support available (via email or ZOOM) during regular business hours (M-F 9:00 a.m.–5:00 p.m. Pacific Time).
Interactive assignments, on-demand video, audio, and live presentations.
Learning Tools That Deliver
In combination, these learning tools deliver your education and bring you close to faculty,  fellow students, and staff.
G Suite student email and other Google cloud-based applications
Grammarly account for grammar and spell-checking, with suggestions about writing clarity, conciseness, vocabulary, delivery style, and tone
Kaltura cloud-based video hosting platform with a built-in video editor
Moodle Learning Management System (LMS)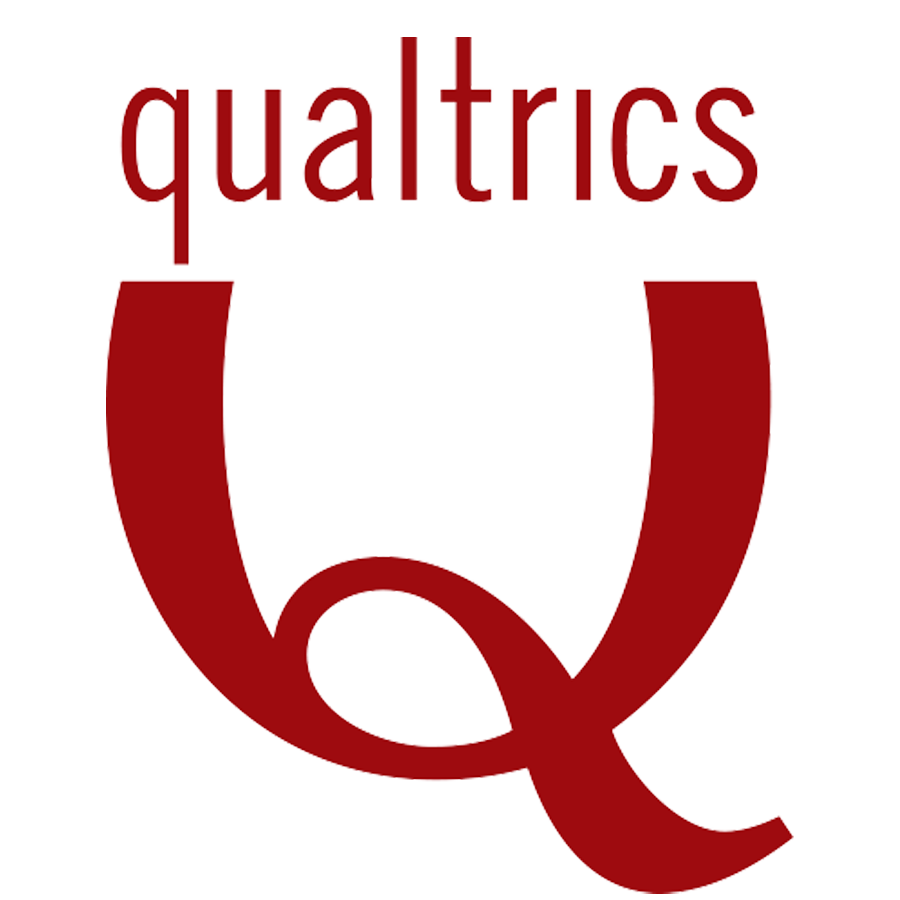 Qualtrics account for the creation and distribution of surveys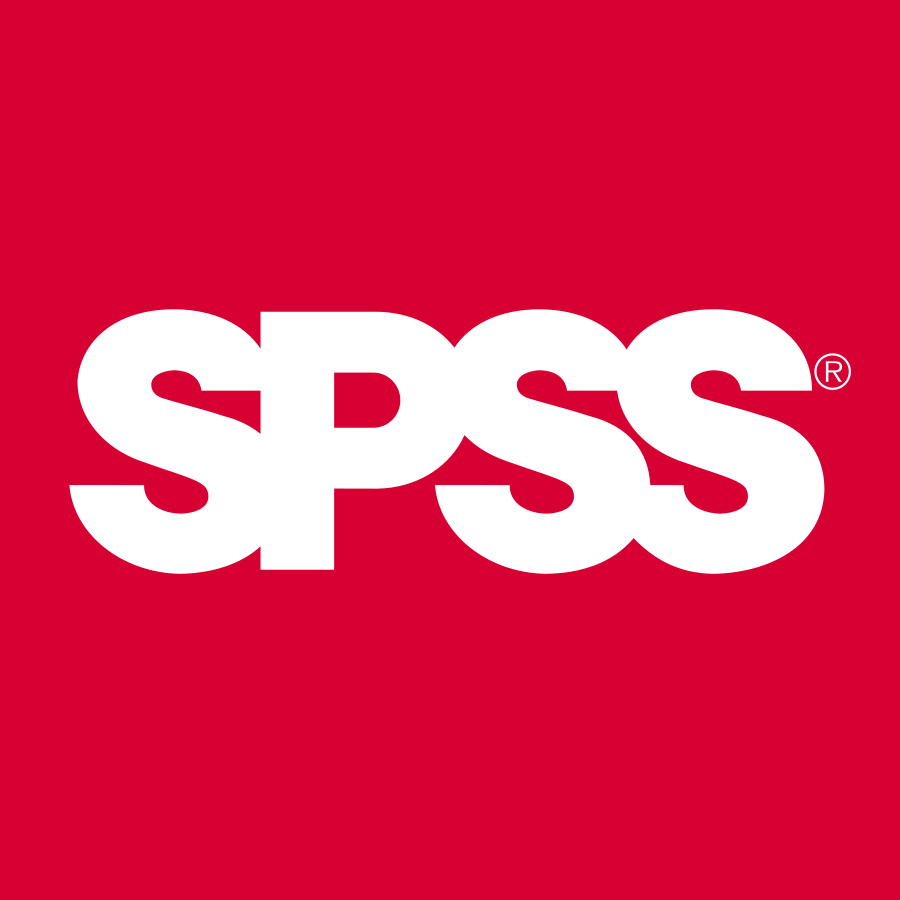 SPSS software for statistical data analysis (provided to doctoral students only)
Turnitin access to check your writing for plagiarism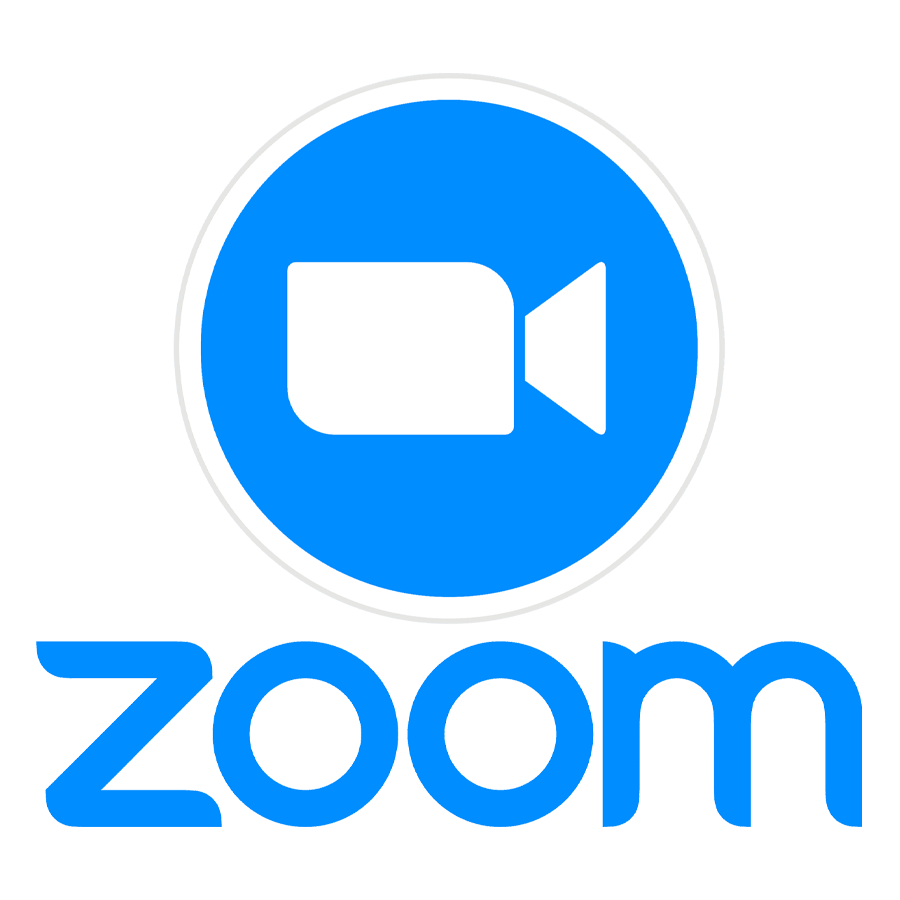 ZOOM Pro account for video conferencing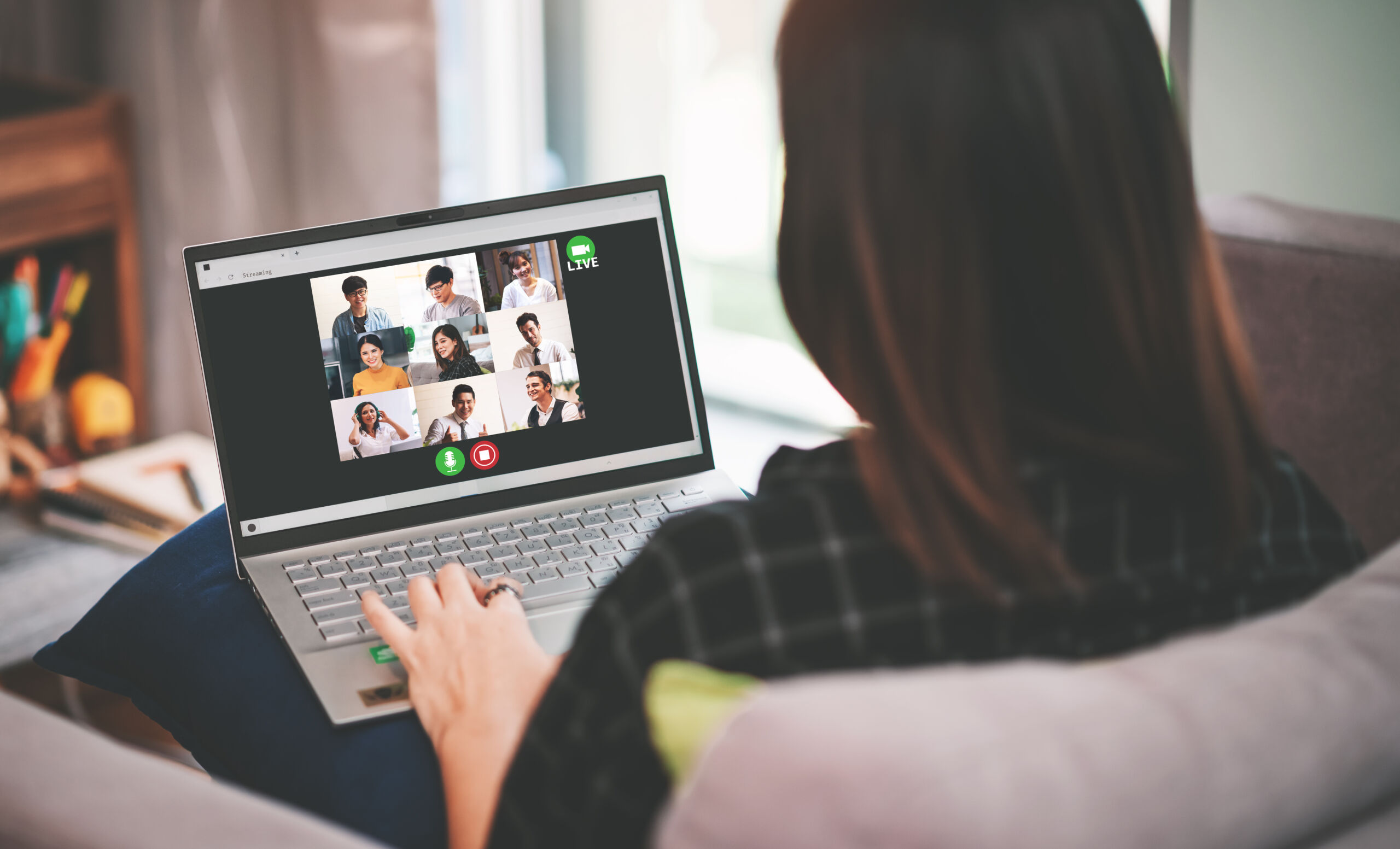 Video conference with your Fielding provided ZOOM® Pro account.
Join Over
7,500 Fielding Alumni
Located Around The World!
Change the world. Start with yours.™
*All Fields are required. By submitting this form, you agree to be contacted regarding your request and are confirming you agree to our Terms of Use and Privacy Policy.