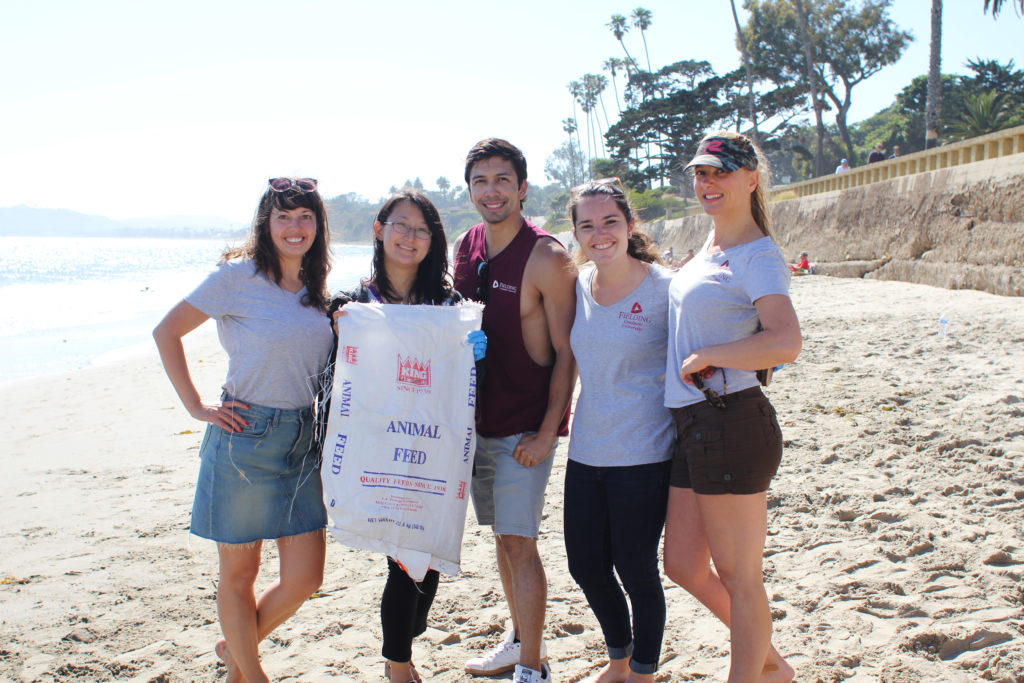 Nearly 20 Fielding staff members recently spent a couple of hours picking up trash on Montecito's Butterfly Beach on Friday with Santa Barbara Channelkeeper.
Butterfly Beach was hit hard by January's devastating mud and debris flow, and our intrepid team suited up in their Fielding T-shirts to head down to the shore and do their part to keep oceanside trash from winding up in the Pacific.
Over two hours, they collected 59 pounds of trash, including:
81 cigarette butts
17 plastic straws
68 pieces of micro plastic
61 pieces of foam
Metal rebar
Part of a wicker chair
A piece of plastic hose
… and other items
Fielding is grateful to these staff members for their time and effort in keeping local beaches clean! Those visiting Santa Barbara for Winter Session 2019 will have to pop over to Butterfly Beach and enjoy the view. It's spectacular.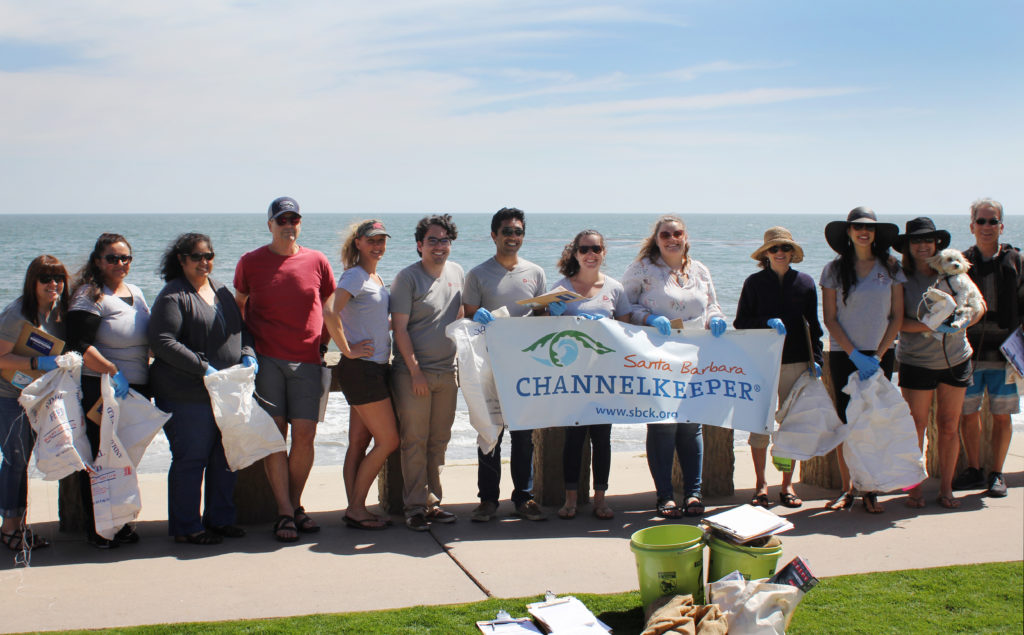 Join Over
7,500 Fielding Alumni
Located Around The World!
Change the world. Start with yours.™