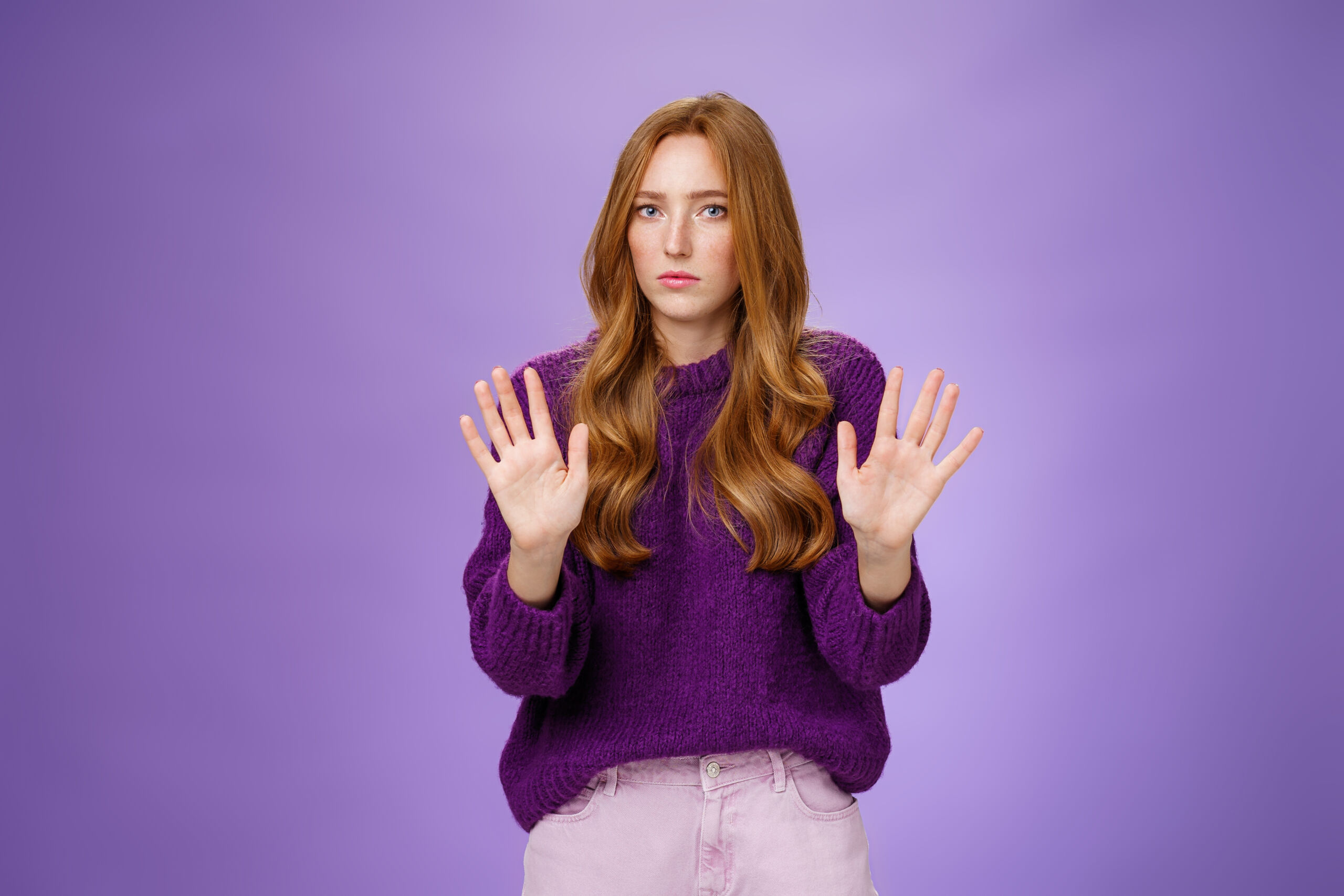 An APA accredited conventional doctoral program delivered in an unconventional way. Fielding's doctoral program in Clinical Psychology is accredited by the American Psychological Association. It is the only distributed learning program recognized by the APA. The Psychology PhD serves adults, many of whom who have trained or worked in the mental health field. Our unique distributed learning model blends the best of in-person learning opportunities with digital formats.
Hilton Santa Barbara Beachfront Resort
633 East Cabrillo Blvd, Santa Barbara
Graduation Ceremony School of Leadership Studies School of Leadership Studies: January 14, 2023. Ceremony begins 2pm. Watch Live Event 2PM Jan 14, 2023 Find out more about the School of Leadership Studies.
Join Over
7,500 Fielding Alumni
Located Around The World!
Change the world. Start with yours.™
*All Fields are required. By submitting this form, you agree to be contacted regarding your request and are confirming you agree to our Terms of Use and Privacy Policy.