Office of the President
President Katrina S. Rogers, PhD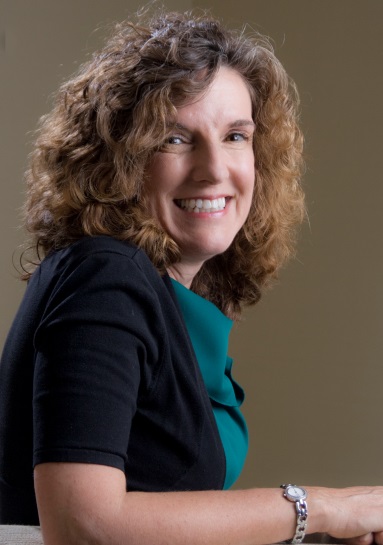 It is a truism that the world is always changing; however, the scale (global) and pace (technology) of current change is unprecedented. My grandfather was born in 1883 and passed away in 1979. He often remarked that the first 50 years of his life would have been recognizable to his great-grandfather–but the last 46 were unrecognizable even to him.
While technological advances have opened up entirely new ways to interact with each other, social problems look very much the same. Poverty, hunger, racism, and violence have the unchanged faces they have had for centuries. The best hope humanity has to change our conditions for the better is through education.
Education is the role that Fielding plays. Long before the Internet, Fielding was known as a pioneer in what we called "distributed"–now hybrid or blended–learning. Our goal remains to offer a supportive and rigorous learning environment that respects self-directed, learner-centered educational experiences predicated on building knowledge, informed by honoring diversity, and committed to confronting the injustices in society across the globe.
The Fielding learning model is perfect for the new world. Years ago, we broke open the classroom to focus on mentor-based relational learning. Long before anyone else thought of it, we said that scholarship without practice was a pale substitute for integrating our work and theory to create a better world. Our programs are founded on a deep interactive experience that includes focused independent and self-directed learning. Rather than interdisciplinary silos, we offer multidisciplinary programs that allow students to study the new world we all find ourselves in.
A Fielding education is what the world needs, now more than ever.
Katrina S. Rogers, PhD
President