Film Panel Spotlights Issues in Migration, Power, & Ecology
Several multidisciplinary Fielding groups will host the panel discussion at Summer Session 4-6 pm Central on Thursday, July 18, at the Westin Rosemont hotel in Chicago.
"Walls and Bridges: Diverse Voices on Migration and Social Justice" aims to reveal the issues around migration, power, and ecology with the power of film. Featuring a panel of scholars and activist filmmakers offering commentary on relevant clips of their work, the event is sponsored by Fielding's Sustainability Working Group, Building Inclusion Council, and doctoral concentrations in Sustainability Leadership and Media, Technology & Innovation.
Faculty members David Blake Willis, PhD; Fred Steier; PhD; and Rich Applebaum, PhD, will join the discussion, as well as the following filmmaker panelists: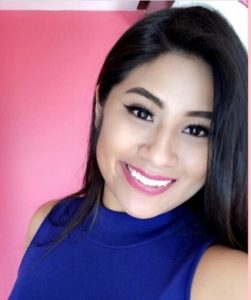 Ilse Cruz was born in Jalisco, Mexico, and raised in Chicago, Illinois. She graduated Top 10 from Benito Juarez Community Academy and currently teaches dance at Chicago public schools, helping to run a dance studio in one of the city's largest Latino neighborhoods. She plans to continue her education at the University of Illinois in Chicago beginning in Spring 2020.
Katherine Nagasawa is a public radio producer, journalist, and documentary filmmaker. She was a Kartemquin Diverse Voices in Docs Fellow and is currently multimedia producer for WBEZ's Curious City. She is working on a Japanese American Confinement Sites grant project about Japanese American history in Chicago.
Sohib Boundaoui is an Algerian-American filmmaker based in Little Palestine, Chicago. He is an alumnus of Kartemquin's Diverse Voices in Docs and Youth FX's Next Doc. He is the founder of AlMosaic, an artist collective and is working on the web series "Arabica" with Chicago Filmmakers.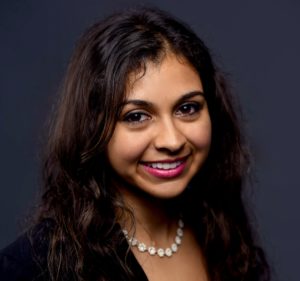 Colette Ghunim's first documentary The People's Girls shed a spotlight on sexual harassment in Egypt. She is currently working on Traces of Home, her first feature length film, documenting her journey back to Mexico and Palestine to locate her parents' original homes. She is co-founder of Mezcla Media Collective supporting Chicago women of color filmmakers.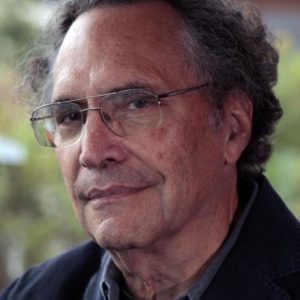 Gordon Quinn is artistic director and founding member of Kartemquin Films. He has been making documentaries for over 50 years. Quinn's cinéma vérité films investigate and critique society, documenting the unfolding lives of real people. Kartequim supports young filmmakers and high-quality, social-issue documentaries.
"Walls & Bridges" will stream live on Fielding's YouTube channel.
Join Over
7,500 Fielding Alumni
Located Around The World!
Change the world. Start with yours.™