PhD  in Clinical Psychology
Program Requirements
Accredited by the American Psychological Association (APA).
[pictured students from Session]
Program Requirements
The clinical psychology degree is designed to be completed in five to six years. Given the sequential nature of the curriculum, five years is the minimum time to completion.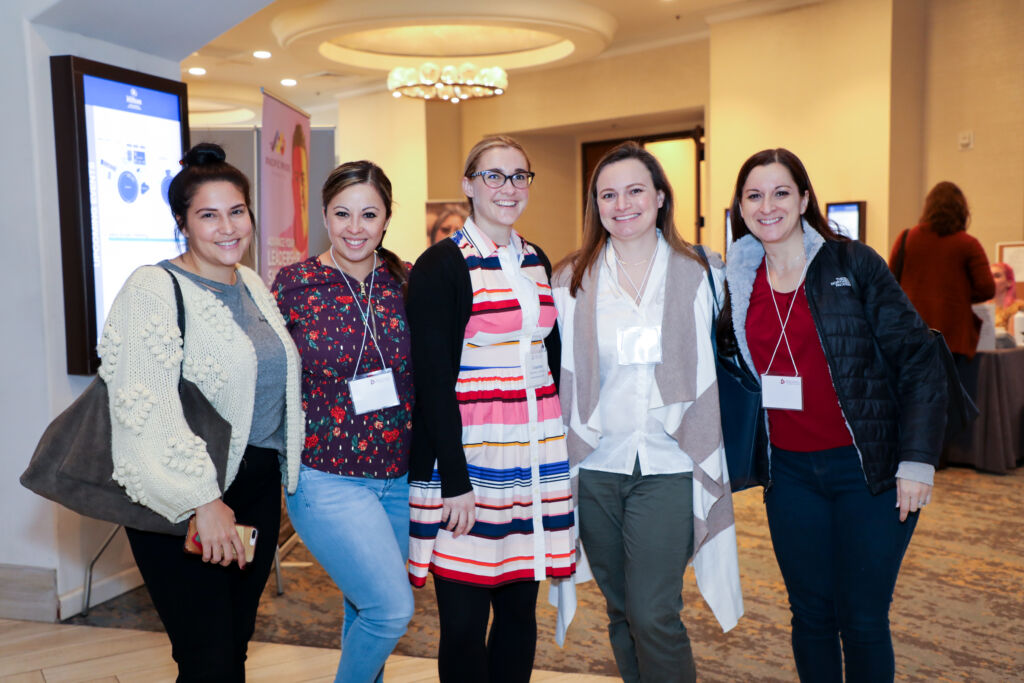 New Student Orientation (NSO)
NSO consists of a month-long online introduction to the Fielding doctoral program and expectations for doctoral-level scholarship, during the summer before the fall term. Successful completion of the first part of the orientation allows you to advance to the week-long residential orientation to assess your readiness for doctoral study and complete your first courses.
Curriculum
The program is composed of courses that address the core content areas of psychology, statistics and research as well as clinical theories, psychological assessment, and therapy. Coursework is completed through a combination of online, virtual, and in-person activities. To learn more about the curriculum, please browse through our academic catalog.
You may also want to view a model curriculum sequence.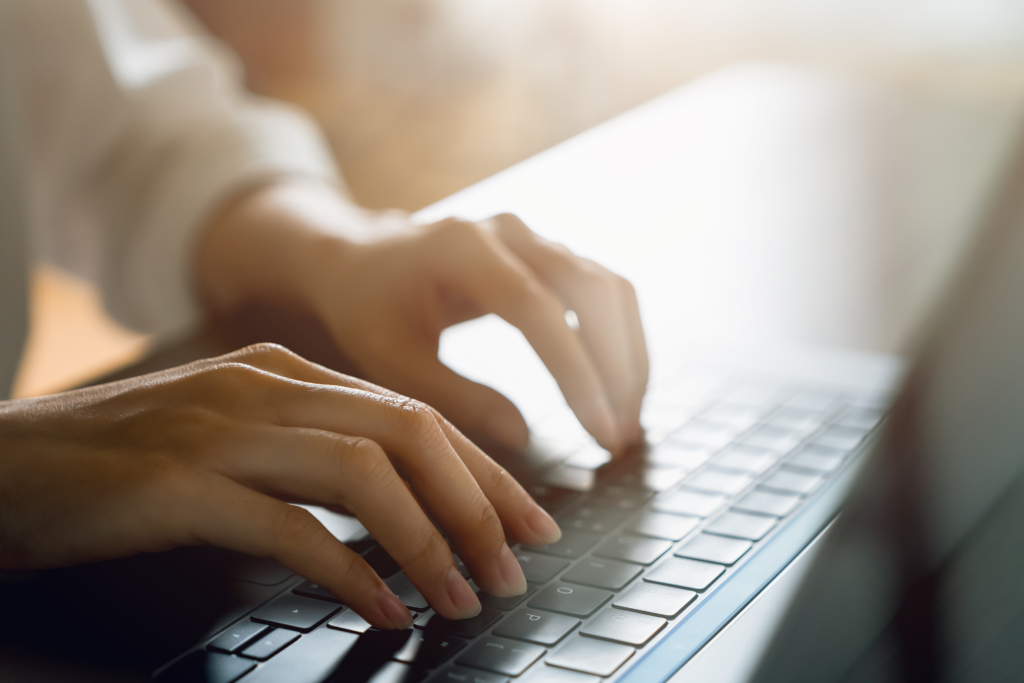 Clinical Practicum
In clinical practicum you apply what you are learning about assessment and psychotherapy to develop competencies needed for evidence-based practice of health-service psychology. Clinical practicum begins in your second year and  involves intensive training, and formal supervision by one or more licensed doctoral level clinical psychologists. Training sites are usually in your local community and provide training to two or more doctoral students. Our Director of Practicum Training assists students in locating placements. Here is a listing of some recent clinical practicum placements. You complete a minimum of 1520 hours of clinical practicum throughout the second and third year of the program.
Clinical Doctoral Internship
The clinical doctoral internship is a full-time, year-long, integrated sequence of closely supervised clinical and educational experiences that prepare you to perform responsibly as an entry-level clinical psychologist. The program expects all students to complete an accredited internship and to apply through the Association of Postdoctoral Psychology and Internship Centers (APPIC) Match. Application for the clinical doctoral internship is highly competitive. Students apply to a large number of geographically diverse sites in order to optimize the chances of matching, and may need to relocate to complete the internship which is a graduation requirement. You may use the APPIC's internship search directory tool, or go to www.appic.org to see what may be sites are available in your area. You may use the APPIC's internship search directory tool, or go to www.appic.org to see what sites are available in your area.
In-Person Attendance
In addition to the residential portion of the NSO, the Clinical Practicum and the Internship, there are two additional in-person residency requirements:
Week-long attendance at International Sessions offered around the country and attended by most faculty and about half the students.
Over the course of the program, you will need to accumulate at least 600-hours of in-person, face-to-face time through your attendance at the above residential events. This 600-hour residency is a graduation requirement. To meet these requirements students usually attend two National Sessions and a minimum of five Professional Development Seminars each year. National Sessions are offered once per term (typically July, November, and January).  Professional Development Seminars are offered once per month for a day or every other month for two days in your region so students have the flexibility to choose when to attend as long as they meet the 600-hour minimum.
Research Training and Dissertation
As a Ph.D. program, great value is placed on scholarship and research.  Beginning in year one, you take statistics and research methods courses while gaining hands-on experience through participation in a research practicum. Students are encouraged to present their work as a poster at a professional conference or as a publication in a psychology journal. Through a series of research courses and seminars, you learn how to conduct research using knowledge of quantitative and qualitative methodologies. The research sequence prepares you to conduct your own research as part of your dissertation. Consistent with Fielding's mission, we encourage students to select a dissertation topic that interests them and enhances social and ecological justice.
Unique Features of the Clinical Program
Fielding's clinical psychology program is the only APA accredited program that offers a distributed learning model.  Given its diverse faculty located around the country, the program is able to offer students a number of distinct approaches to research and clinical training.  In terms of research, our faculty is well versed in the use of both quantitative and qualitative approaches. As such, the program offers courses in both types of methodologies. Our faculty also hold diverse theoretical perspectives toward clinical practice.  Our Practicum Case Seminar series allows students to select from training in Psychodynamic, Humanistic/Experiential, and Cognitive Behavioral approaches to treatment.
Concentrations
To complement the required curriculum, students have the option of choosing from four concentrations: Forensic Psychology, Neuropsychology, Health Psychology, and Social Justice and Diversity.
Join Over
7,500 Fielding Alumni
Located Around The World!
Change the world. Start with yours.™
*All Fields are required. By submitting this form, you agree to be contacted regarding your request and are confirming you agree to our Terms of Use and Privacy Policy.