Dr. Dianne Kipnes Library
Your digital gateway to millions of resources
In September 2018, the Fielding research library was named the Dr. Dianne Kipnes Library in recognition of the generous $1,000,000 gift from 1998 School of Psychology alum Dianne Kipnes, PhD.
Fielding's philosophy is that learning is a life-long activity. Teaching students to become skilled in finding and reviewing scholarly information is central to our library's mission. We provide access to an outstanding collection with breadth and depth unusual at a university of our size.
Our instruction and reference services are designed to fit our university's approach to learning. We assist students and faculty via chat messenger, email, phone and web conference, and communicate the latest tips and news via our blog and quarterly newsletter.
From library orientations to assistance searching our databases for resources, you have what you need to carry out your work at Fielding all just a click away.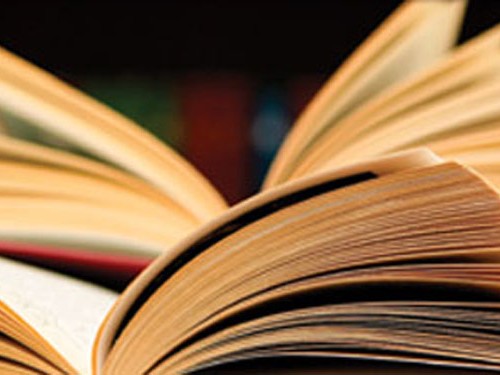 Collection
You need the right tools for any job. The Dr. Dianne Kipnes Library includes access to 280,000 ebooks, 54,000 scholarly journals, thousands of online dissertations, and streaming video resources including clinical interview videos.
Instruction
Our librarians help connect you with the databases and journals you need. We offer instructional seminars and research appointments for individuals and groups online via web conferencing. The Dr. Dianne Kipnes Library has developed a robust collection of instruction tutorials, recorded workshops and research guides so you can find help when you need it.
National Sessions
Our librarians are available onsite during National Sessions. We encourage you to set up an individual appointment so we can meet with you to identify advanced research strategies targeted to your research topic. We also offer library seminars and participate with faculty in seminars on Research Methods and Literature Reviews.