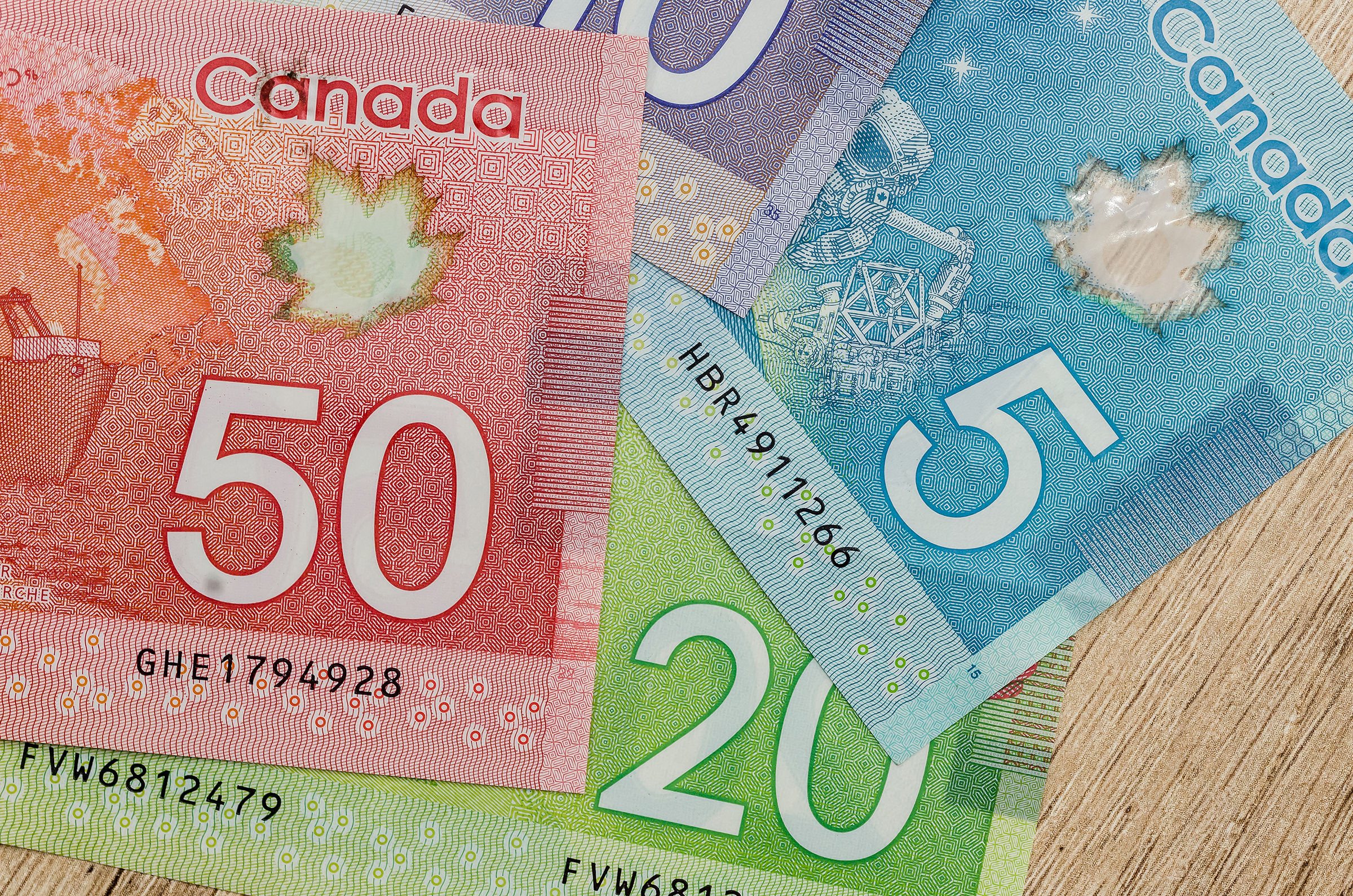 Fielding is now a charity in Canada!
Attention Fielding friends, faculty members, and alumni! Fielding Graduate University has been granted charity status in Canada. This is a wonderful development, which means that Canadian taxpayers who make charitable contributions to Fielding will now benefit from the tax incentives associated with making a gift to a registered charity.
Some of the scholarships established by Fielding Canadian alumni include the de Jonge LGBTQ and Allies Canadian Scholarship, Margaret Rudolf Endowed International Scholarship, and Wagenheim Endowed Scholarship for International Students. More of our supporters can now take advantage of tax benefits when giving to Fielding.
This year marks Fielding's 45th Anniversary, and we hope many members of the Fielding community will support the university so it continues to grow and offer educational opportunities to adult learners. So please consider making a contribution now.
If you have questions, contact Elena Nicklasson, director of development at giving@fielding.edu or 805-898-2926.
Join Over
7,500 Fielding Alumni
Located Around The World!
Change the world. Start with yours.™