This month, we celebrate the birthday of Dr. Martin Luther King, Jr., who once said, "Life's most persistent and urgent question is, 'What are you doing for others?'"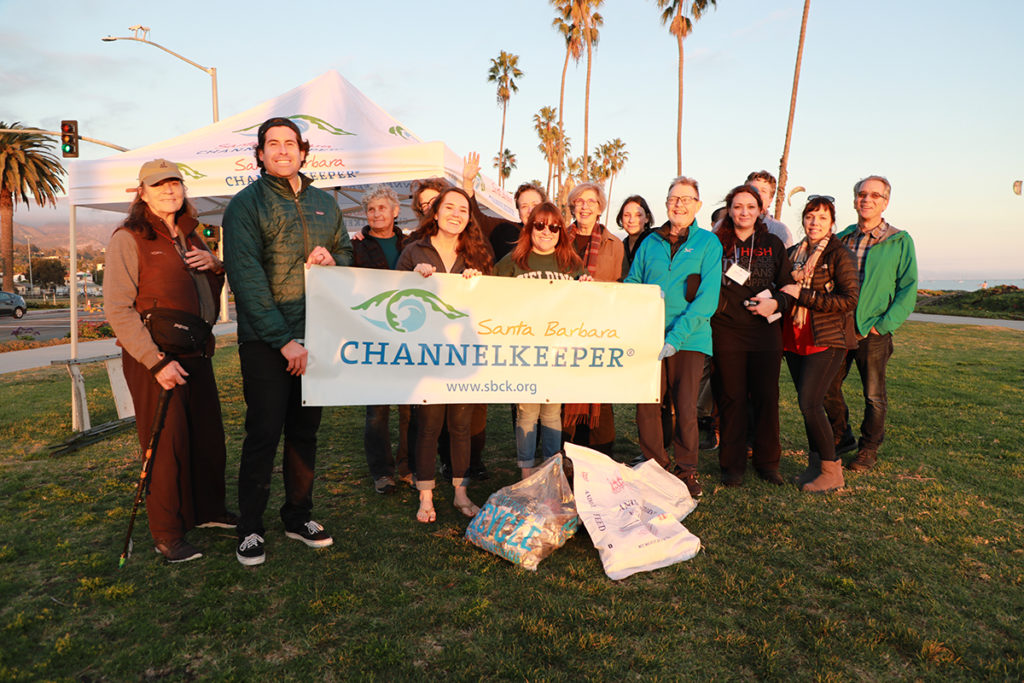 Last week, Fielding staff along with visiting faculty, students, and alumni answered that question by taking a break from Winter Session last week to serve Santa Barbara — the town where Fielding was founded, and which hosts the university's whirlwind of workshops and seminars for two weeks every January.
The Fielding crew descended on East Beach with bags, buckets, and gloves provided by Santa Barbara Channelkeeper, and picked up nearly 40 pounds of trash, including 389 cigarette butts and 534 small pieces of foam.
Every collected piece of trash makes a difference towards cleaner and healthier oceans, so Santa Barbara Channelkeeper was grateful for the help in preventing all of that trash — from big pieces of wood to "microtrash" — from winding up in the Pacific.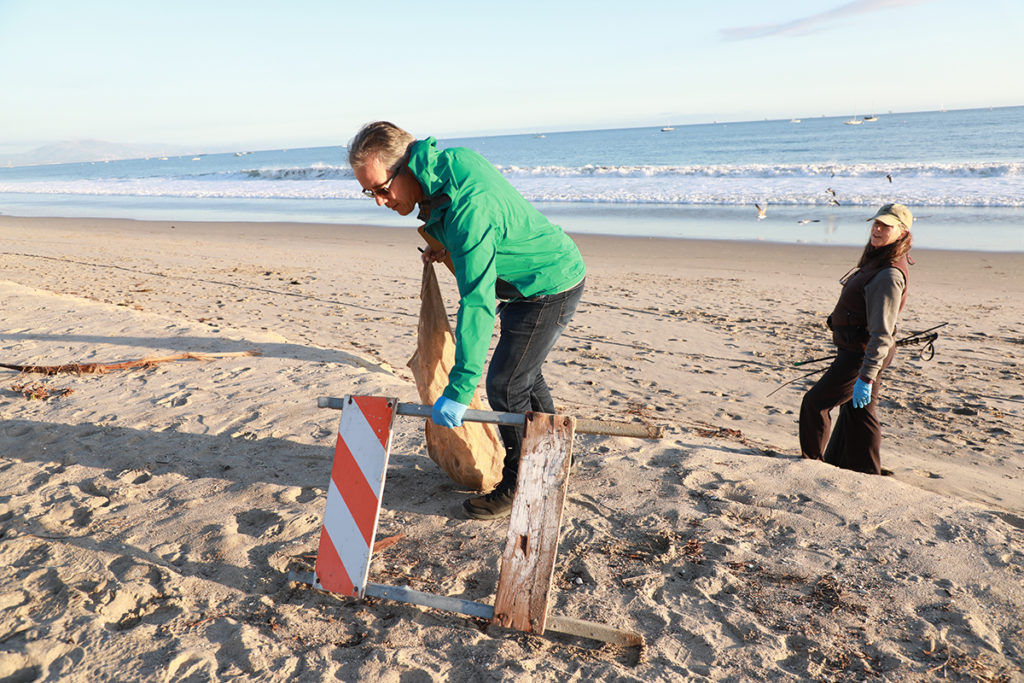 Join Over
7,500 Fielding Alumni
Located Around The World!
Change the world. Start with yours.™