Open to Fielding community and prospective students
Welcome New Provost Dr. Williams
1 event,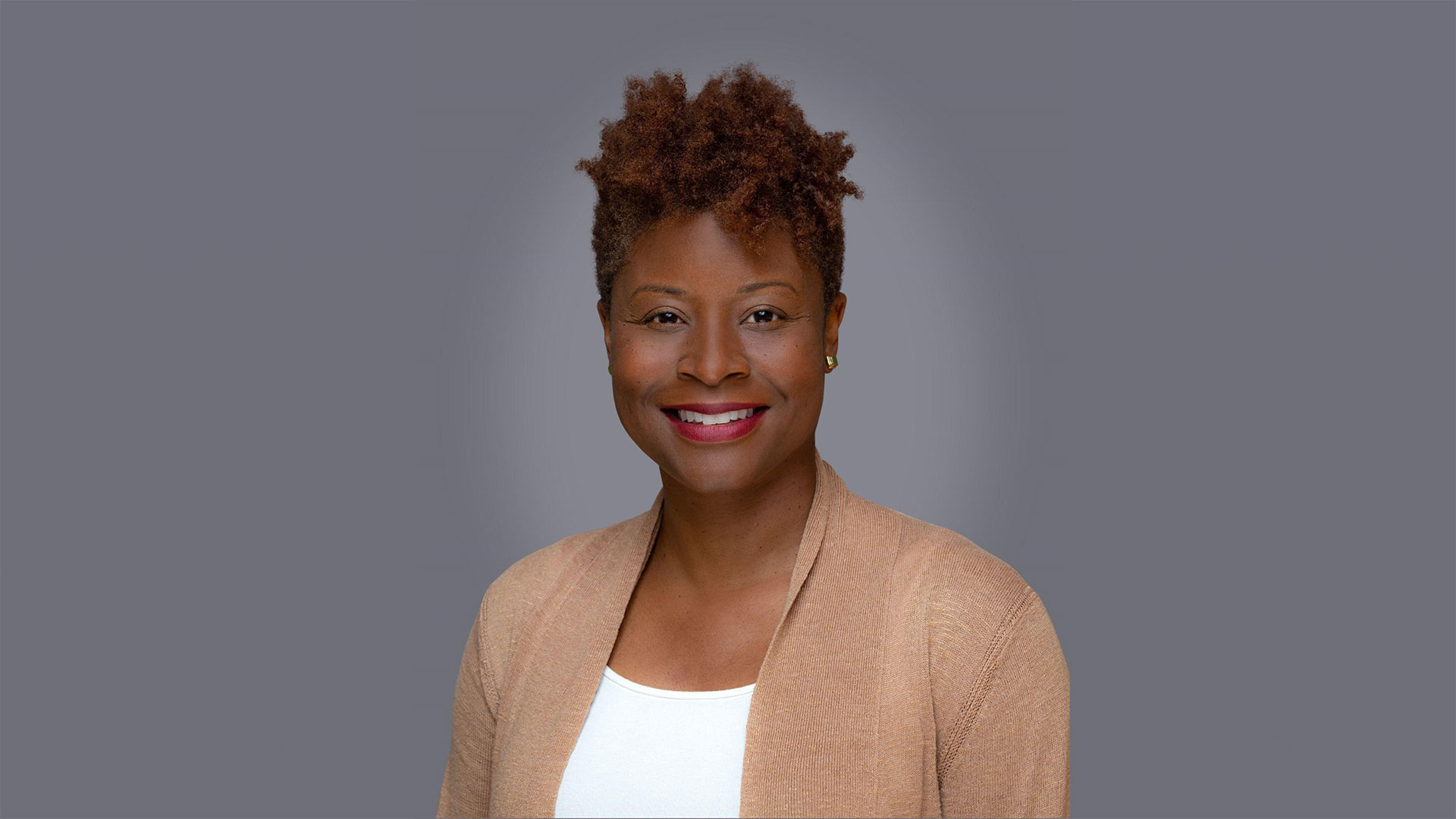 University Town Hall on Oct. 13: Welcoming Fielding's New Provost, Dr. Wendi Williams President Katrina S. Rogers, Ph.D., invites Fielding Graduate University's alums, students, faculty, staff, and prospective students to a University Town Hall on Oct. 13 to announce the appointment of Fielding's new provost. The town hall will take place 9-10 a.m. Pacific/12-1 p.m. Eastern. This University Town Hall will introduce Wendi Williams, Ph.D., Provost and Senior Vice President, to the Fielding community. Dr. Williams will begin the provost position on Oct. 11 and brings many years of academic and administrative experience -- as well as a scholarly background [...]
1 event,
Media Psychology Topical Webinar: Leveraging social media research in academic research and applied professions Join Program Director Dr. Brian Cutler and Media Psychology Faculty member, Dr. Regina Tuma, as they interview doctoral student Brooke Criswell for a discussion of social media research in psychology and its increasing application in professional settings. In this session, we will discuss the role of social media as a space of influence, communication, and public culture. We will preview the new social media research concentration in media psychology. Finally, Brooke will highlight how she has leveraged her interest in social media and social media [...]
Join Over
7,500 Fielding Alumni
Located Around The World!
Change the world. Start with yours.™
*All Fields are required. By submitting this form, you agree to be contacted regarding your request and are confirming you agree to our Terms of Use and Privacy Policy.