November 13, 2021 @6 PM | Virtual Webinar
Do You Have What It Takes?
PhD in Human Development – Student Panel Q&A Session Webinar
October 21
@ 11:00 am
–
12:00 pm
PDT
Student Panel Q&A Session Webinar
PhD in Human Development
Are you ready to apply but you still have a few questions?
Join us for our Virtual Open House Series – Part V: PhD in Human Development  Program Q&A Session webinar.
Designed to answer your last minute program and application questions, this student panel discussion hosted by program directors and/or faculty members, is the perfect opportunity for you to prepare for the Spring 2022 application deadline.
Application deadline for Spring 2022 is October 28, 2021.
About the Presenter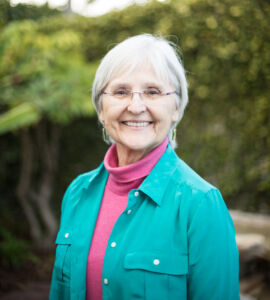 Dr. Dorothy Agger-Gupta is Program Director and Professor in the School of Leadership Studies at Fielding Graduate University in Santa Barbara, CA. Her international research and scholarship integrates digital technology and social media, healthcare systems, art, and social justice within organizations. Throughout her professional and academic career, she has worked within culturally and linguistically diverse communities. As a professor, she has supervised over 60 doctoral dissertations authored by students from several countries including Canada, Kenya, China, Colombia, Norway, the United Arab Emirates, United States, and Italy. Her research interests and publications involve art and social justice (particularly women's art), leadership, phenomenography, action research, and variation theory within organizations and health care settings. Her extensive professional career includes technology and computer systems development, social and child welfare work, and art.
Share This Event!
Join Over
6,000 Fielding Alumni
Located Around The World!
Change the world. Start with yours.™