Coaching in Context (1.0 CCE Units)
Beating Imposter Syndrome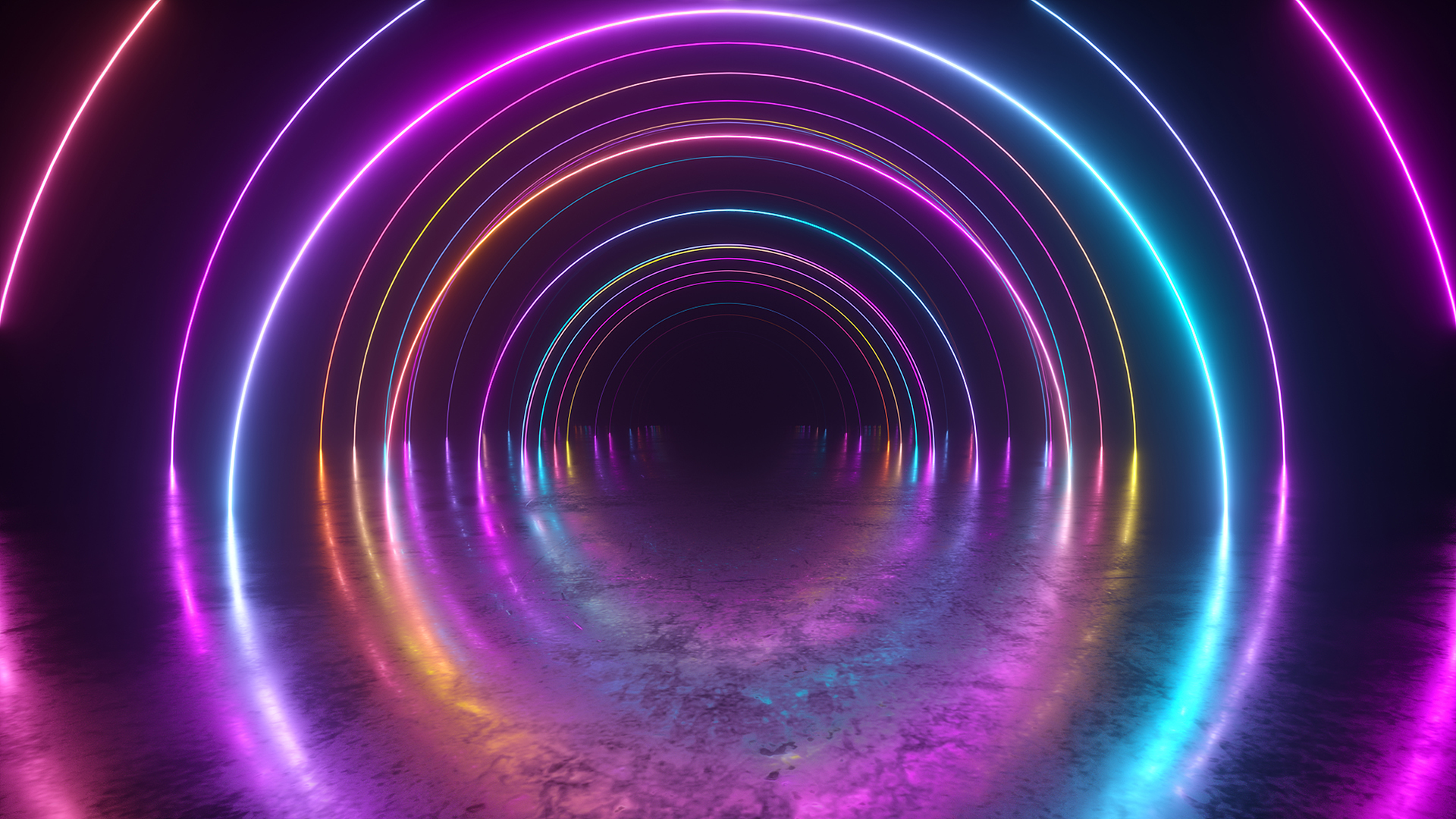 Media Psychology Topical Webinar: Virtual Reality as a Catalyst for Perspective Taking to Reduce Implicit Racial Bias
July 28 @ 11:00 am

-

12:00 pm

PDT
Media Psychology Topical Webinar
Virtual Reality as a Catalyst for Perspective Taking to Reduce Implicit Racial Bias
Join Program Director, Brian Cutler, PhD, and Cory Logston, a current Media Psychology PhD student, for an in-depth conversation on Virtual Reality as a Catalyst for Perspective Taking to Reduce Implicit Racial Bias. 
Cory Logston, a Media Psychology PhD student, will be interviewed by Professor and Program Director Brian Cutler. Learn about Cory's fascinating and important doctoral research about virtual reality and implicit racial bias. Cory will take questions from the audience about the research and about being a student in the Media Psychology program.
Share This Event!
Join Over
6,000 Fielding Alumni
Located Around The World!
Change the world. Start with yours.™
*All Fields are required. By submitting this form, you agree to be contacted regarding your request and are confirming you agree to our Terms of Use and Privacy Policy.