Coaching in Context (1.0 CCE Units)
Day in the Life of A Coach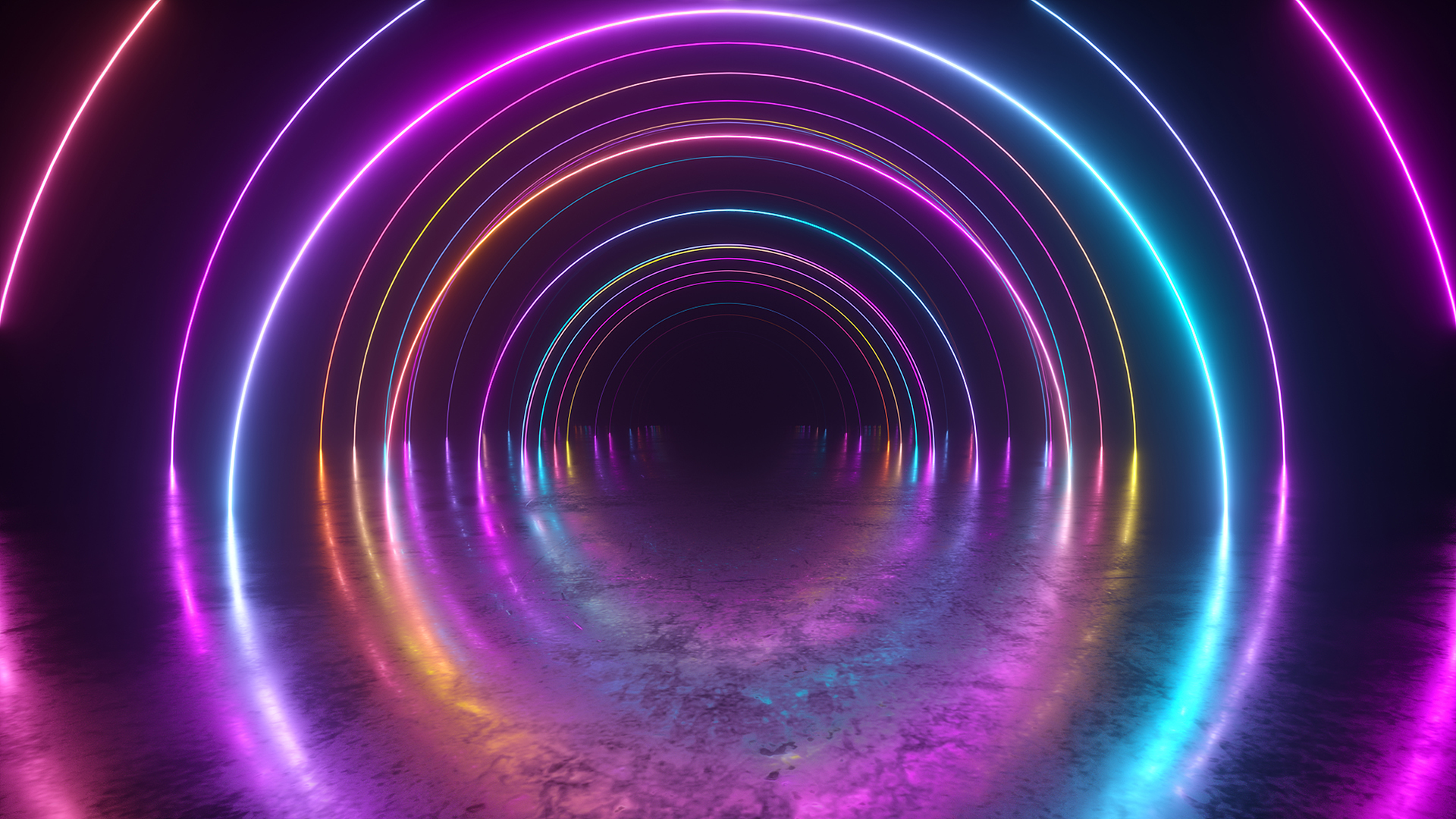 Media Psychology Topical Webinar: Interview with Dr. Morin
June 24 @ 11:00 am

-

12:00 pm

PDT
Media Psychology Conversations: 
Media Psychology Topical Webinar: Interview with Dr. Morin
Dr. Christophe Morin is a Media Psychologist with a background in marketing. He is a world-wide expert on the effects of media on the brain. Dr. Morin combined his expertise in marketing, media psychology, and neuroscience to create a branch of marketing entitled neuromarketing. Dr. Morin teaches two of the three courses that are part of the Fielding's Certificate Program in Media Psychology with an emphasis on Media Neuroscience. Outside of Fielding, Dr. Morin has a highly successful consulting practice and is an accomplished author and speaker. In this session, Dr. Morin will be interviewed by Dr. Brian Cutler, Director of Fielding's Media Psychology programs and will take questions from attendees. In addition to learning about Dr. Morin and his work, attendees will learn about Fielding's graduate programs as well.
Share This Event!
Join Over
6,000 Fielding Alumni
Located Around The World!
Change the world. Start with yours.™
*All Fields are required. By submitting this form, you agree to be contacted regarding your request and are confirming you agree to our Terms of Use and Privacy Policy.