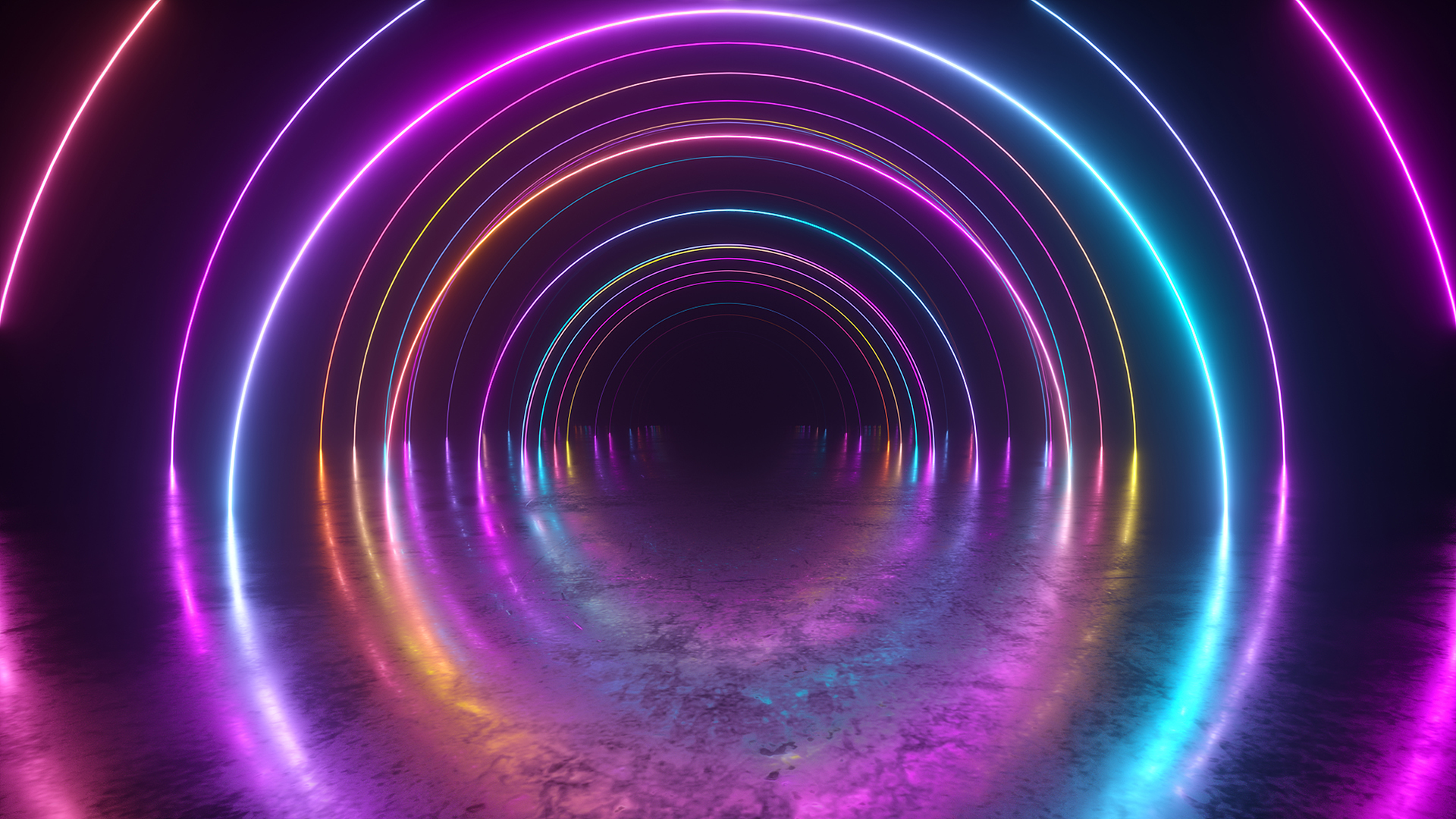 Forensic Media Psychology Overview
November 18, 2022 @ 11:00 am

-

12:00 pm

PST
Media Psychology Conversations: 
Overview of Forensic Media Psychology
Join Program Director, Brian Cutler, PhD for an in-depth conversation on Forensic Media Psychology.
In this topical information session, Professor Cutler will discuss the intersection between media, technology, and forensic psychology.  He will give examples of forensic media psychology research and dissertation topics associated with crime and criminal behavior, police investigations, and courtroom trials as well as the role of forensic media psychology in professional consulting. Afterward, Dr. Cutler will encourage questions and discussion and will also answer questions about the Media Psychology graduate programs.
Share This Event!
Join Over
7,500 Fielding Alumni
Located Around The World!
Change the world. Start with yours.™
*All Fields are required. By submitting this form, you agree to be contacted regarding your request and are confirming you agree to our Terms of Use and Privacy Policy.