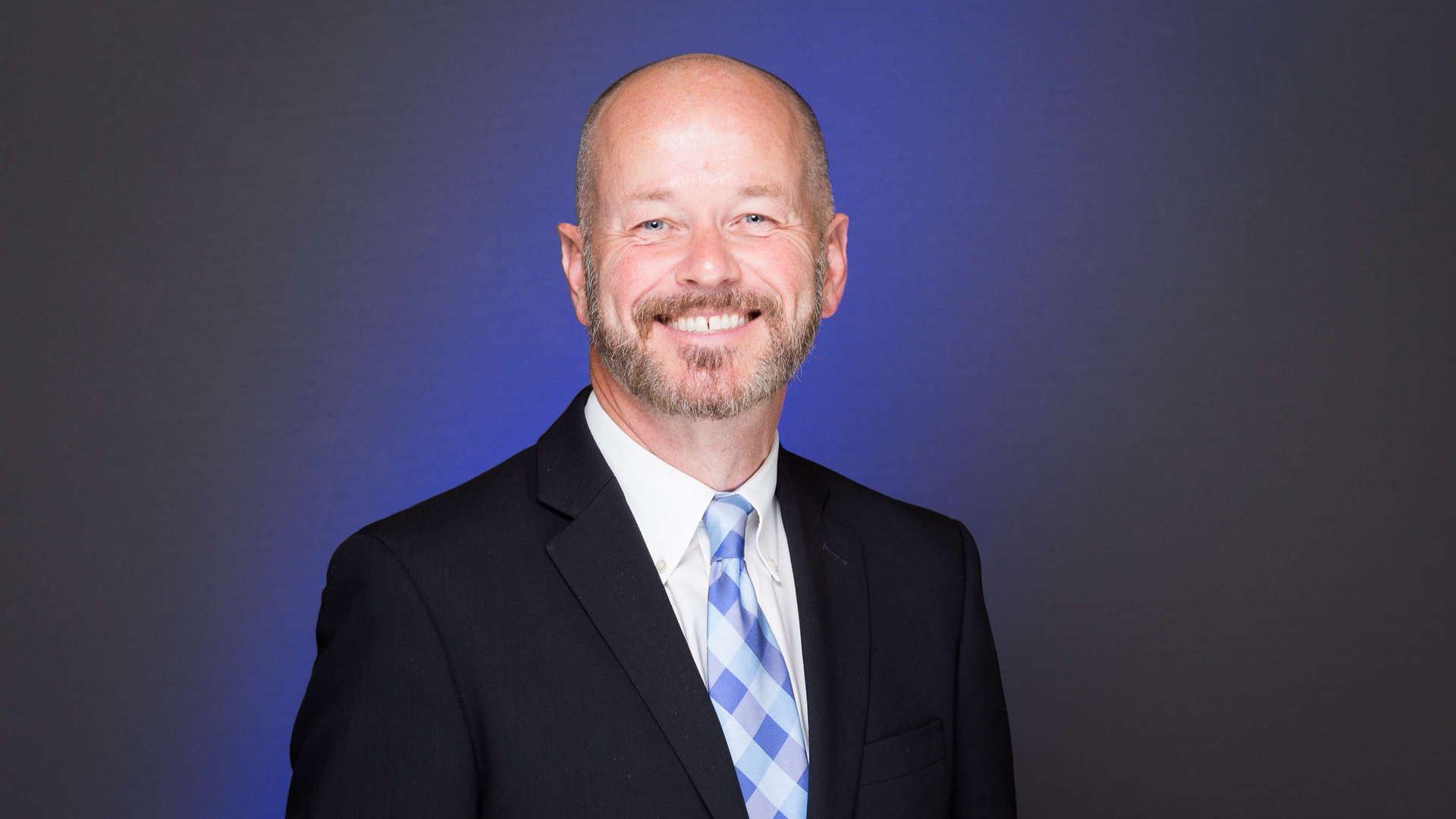 Coaching in Context – Leaders in Transition: The use of coaching to ensure success in a new role
June 15 @ 11:00 am

-

12:00 pm

PDT
Coaching in Context Webinar
Leaders in Transition: The use of coaching to ensure success in a new role
When new leaders join a new organization or get promoted, it's a time of great excitement and promise – as well as potential for career-limiting mistakes and derailment. The key is an effective onboarding process that helps accelerate an executive's integration into a culture, enabling them to achieve results quickly. 
Despite well-established research suggesting that a significant number of newly hired leaders don't survive to their first anniversary, many organizations continue to struggle in their attempts to address the issue. One study noted that 40% of leaders do not last more than eight months in their roles, mainly due to cultural missteps. However, many organizations only provide a basic orientation for newly hired or promoted leaders that does not enable their success. 
In this interactive session, Dr. Nourse will explore the challenges new leaders face in transition and coaching strategies to help establish a strong reputation to thrive.
Please note: This is an opportunity to experience Fielding's professional coaching community. If you have program-specific questions, please attend one of our EBC Info Sessions. For a full listing of info session offerings for all programs, please visit our event calendar.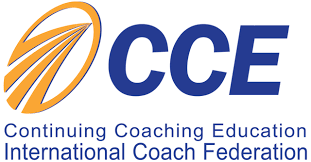 Eligible for 0.5 Coach Continuing Education Units in Resource Development
About the Presenter
Dr. Kevin Nourse is an executive coach with over 20 years of experience supporting high-potential leaders in transition. He is on the Fielding Graduate University Evidence-Based Coaching Program faculty and the founder of Nourse Leadership Strategies, a coaching and consulting firm based in Southern California. Most recently, he worked for PricewaterhouseCoopers in the change management practice.
Dr. Nourse earned his Ph.D. in human and organizational systems from Fielding Graduate University in 2009. He is a certified professional coach (PCC), an award-winning author, and a keynote speaker. Beyond his work, Kevin's passions include ballroom dance, flying trapeze, oil painting, and triathlons.
Share This Event!
Join Over
6,000 Fielding Alumni
Located Around The World!
Change the world. Start with yours.™
*All Fields are required. By submitting this form, you agree to be contacted regarding your request and are confirming you agree to our Terms of Use and Privacy Policy.