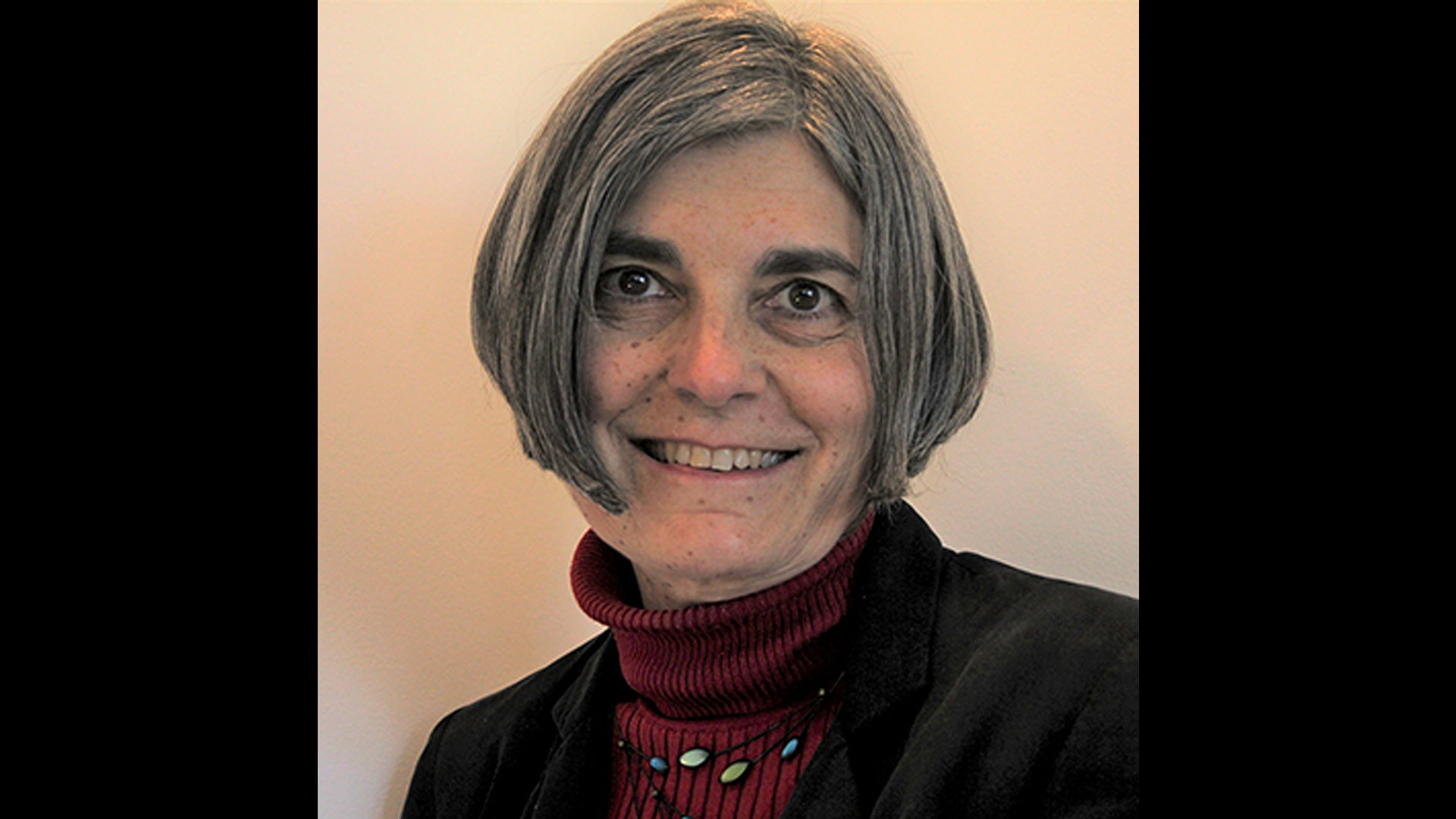 Coaching in Context: Using Client Feedback for Your Professional Development as a Coach
October 19, 2022 @ 11:00 am

-

12:00 pm

PDT
Coaching in Context Webinar
Using Client Feedback for Your Professional Development as a Coach
Hosted by: Dr Hélène Seiler, MCC, BCC, certified coach supervisor with Coaching Supervision Academy
Wednesday, October 19, 2022
11:00 am – Noon pm PDT / Noon -1:00 pm MDT / 1:00 – 2:00 pm CDT / 2:00 -3:00 pm EDT 
Please note: This is an opportunity to experience Fielding's professional coaching community. If you have program-specific questions, please attend one of our EBC Info Sessions. For a full listing of info session offerings for all programs, please visit our event calendar.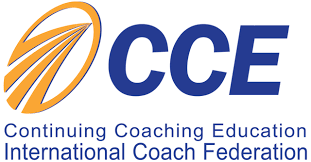 Eligible for 1.0 Coach Continuing Education Units (.5 CC & .5 RD)
About Dr. Hélène Seiler
Dr Hélène Seiler is an executive coaching practitioner and educator with 20 years of experience. As a practitioner, she delivers individual and group executive coaching worldwide for international and inter-governmental organizations. As an educator, in addition to being a certified supervisor of coaches and a mentor coach with the University of Texas at Dallas coaching certification program, she teaches coaching theory and quantitative research methods in the Human and Organizational Development doctoral program at Fielding University. She is a regular speaker at conferences and webinars in coaching associations and schools.
Based on four years of research with 25 executive coaches and 150 clients worldwide, Dr. Helene Seiler recently published the book, Using Client Feedback in Executive Coaching, Improving Reflective Practice, through Open University Press, McGraw-Hill in 2021. Executive coaches routinely use feedback to enrich their reflective practice and professional development. Most of them actively seek developmental feedback from peers, mentors, supervisors and assessors. Yet, they neglect a key group of stakeholders who spend the most time observing them in practice: their clients.
This webinar will make the business case for client feedback and offer practical advice for receiving valuable client feedback to enhance your development as a coach. The learning objectives of this webinar are twofold:
Increase awareness about the unique benefits of client feedback in relation to the reflective practice and professional development of the coach
Introduce a structured protocol to capture client feedback during a coaching session
Share This Event!
Join Over
7,500 Fielding Alumni
Located Around The World!
Change the world. Start with yours.™
*All Fields are required. By submitting this form, you agree to be contacted regarding your request and are confirming you agree to our Terms of Use and Privacy Policy.