Coaching in Context (1.0 CCE Units)
Day in the Life of A Coach
Coaching in Context – A Day in the Life of a Professional Coach
July 13 @ 11:00 am

-

12:00 pm

PDT
Coaching in Context Webinar
A Day in the Life of a Professional Coach
Hosted by EBC Program Director – Carrie Arnold, , PhD, MCC
Wednesday, July 13
11:00 am – Noon pm PDT / Noon -1:00 pm MDT / 1:00 – 2:00 pm CDT / 2:00 -3:00 pm EDT 
Please note: This is an opportunity to experience Fielding's professional coaching community. If you have program-specific questions, please attend one of our EBC Info Sessions. For a full listing of info session offerings for all programs, please visit our event calendar.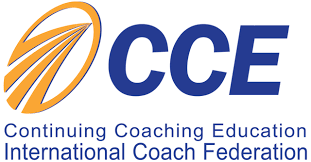 Eligible for 1.0 Coach Continuing Education Units in Resource Development
About the Presenters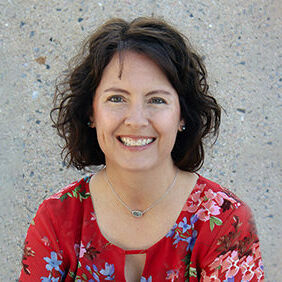 Dr. Carrie Arnold is passionate about helping others find their voice!
In addition to serving as Director of the Evidence Based Coaching Program at Fielding Graduate University, she is the principal coach for The Willow Group. She has over 25 years' experience working in health care, human resources, training, and organizational development; and has worked for multi-hospital systems in leadership positions. Since 2011, she has owned and operated her own consulting business.
Dr. John Battaglia is an entrepreneurial leader with over 30 years of leadership experience involving business, government, education, nonprofit organizations, and faith-based communities that enable him to offer rich resources for students, emerging leaders, and executive leaders, and to create environments for leaders to become the persons they've always wanted to be. John's passion is to inspire people to reach their potential and fulfill their destiny.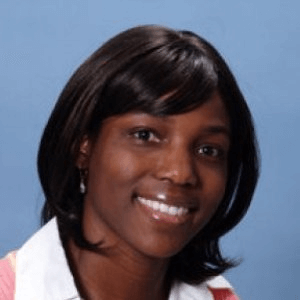 Dr. Deborah George-Feres' work centers on organizational leaders who are deliberate about driving positive change. Her passion is to use change as a catalyst for human growth and development. To achieve these outcomes, she utilizes an innovative executive coaching framework derived from rigorous research. Why does this matter? Because her clients receive evidence-based coaching practices that alter the way they make decisions, motivate employees, resolve deficits, improve performance, build and restore confidence.
Dr. Connie Whittaker Dunlop develops leaders, teams, and organizations through coaching and training. Connie has more than a decade of leadership development experience at the University of Virginia's Darden School of Business, where she taught three courses and coached more than 1,500 students on topics related to the personal and professional transformation that often occurs in business school.
Share This Event!
Join Over
6,000 Fielding Alumni
Located Around The World!
Change the world. Start with yours.™
*All Fields are required. By submitting this form, you agree to be contacted regarding your request and are confirming you agree to our Terms of Use and Privacy Policy.