Similar to Former President Barak Obama's Favorites of the Year on Instagram, the Black Student Association has come together to create the following list of iconic and influential Black LGBTQIA+ individuals. We encourage you to explore our suggestions and even come up with your own!
Happy Learning and Exploring!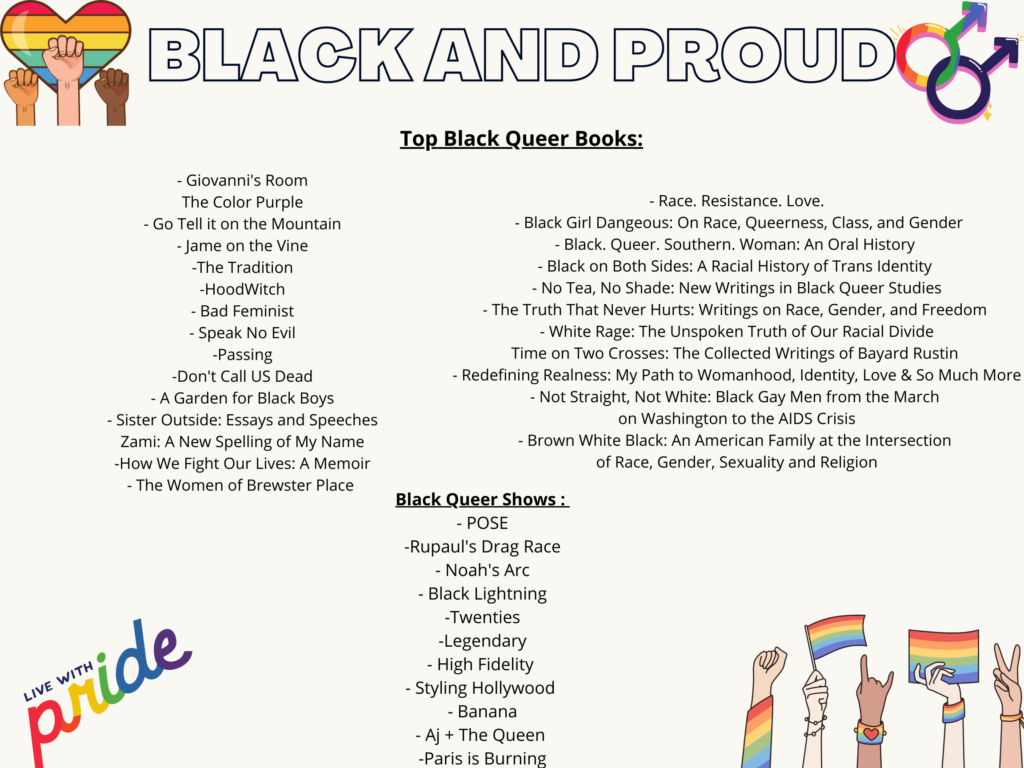 Join Over
7,500 Fielding Alumni
Located Around The World!
Change the world. Start with yours.™