Join Fielding's 48th Anniversary Celebration on Friday, March 11, at 5:00 am Los Angeles time.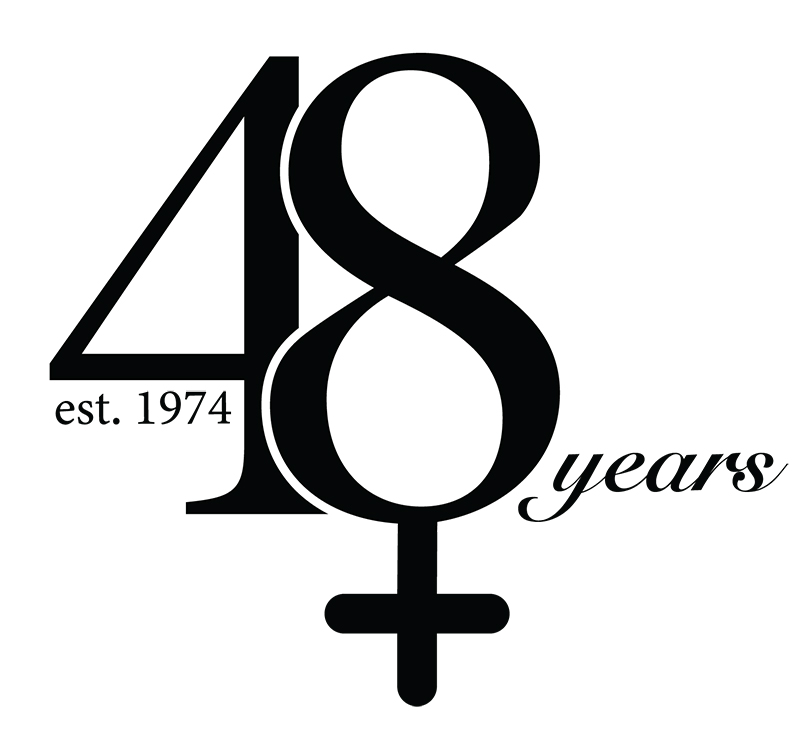 This year the theme for the Call reflects International Women's Day theme: Gender Equity Today for Sustainability Tomorrow.
Our annual Call across the Globe has become a tradition since Fielding's 45th Anniversary. It is an opportunity for the Fielding community to celebrate our university's Anniversary and come together for a learning opportunity.
Keeping in mind the life-long learners that all Fielding community members are, we have designed a dynamic program for you. See below and sign up today!
Also, we invite you to join our campaign, Share Her Name. As part of the campaign, we invite all community members to share on Fielding's social media or by emailing media@fielding.edu the name of a woman who influenced you most positively and why. Attach an image of your role model with/and/or yourself. As part of this campaign, you can honor your mentor with an honorary recognition in the Dr. Dianne Kipnes Library: https://bit.ly/3rD32yf
48 Minute Call across the Globe: "Gender Equity Today for Sustainability Tomorrow" Program:
Program Agenda (all times Pacific Time Zone)
05:00 – 05:05 am
President Katrina S. Rogers, PhD

Welcome Remarks

05:05 – 05:10 am
VP of DEI Allison Davis-White Eyes, PhD

Land Acknowledgement

05:10 am – 05:30 am
Orlando L. Taylor, PhD, Distinguished Senior Advisor to the President and Director of the Marie Fielder Center for Democracy, Leadership & Education
A Tribute to Marie Fielder, PhD: A Scholar-Practitioner Who Broke the Glass Ceiling and Challenged IQ Tests
How Fielding Education Influenced My Leadership Story and Vision for the Future Moderated by President Katrina S. Rogers
05:31 am – 05:36 am
Alum Marjorie Woo, PhD
Shanghai, China – Taipei, Taiwan – Austin, USA
Dissertation: "Beyond the Chinese Dream: How Women Executives Working in Multinational Corporations in the
People's Republic of China Describe and Make Meaning of Midlife Transition."
05:37 am – 05:42 am
Dominique Eugene, PhD
Pacific Grove, CA, USA – Cape Town, South Africa
Dissertation: "Predicting Violence in Intimate Relationships by Women Exposed to Childhood Maltreatment."
5:43 am – 5:48 am
Andriana Eliadis, PhD
Athens, Greece
Dissertation: "Leading through Turbulent Times and Crises: What Human Attributes Play a Role in the Ability of Women Leaders to Navigate Crises in Their Organization?"
Join Over
7,500 Fielding Alumni
Located Around The World!
Change the world. Start with yours.™