Video Interviews Pose 3 Questions to Fielding Community Members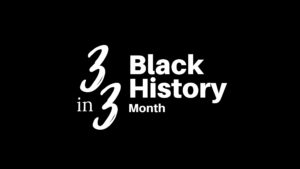 In recognition of Black History Month, Fielding's Inclusion Council interviewed several members of the university community about their experiences, insights, and inspirations. These interviews were short — three questions asked and answered in just three minutes via Zoom — and netted some fascinating responses!
For example:
You'll find the full playlist of videos on YouTube.
Big thanks to alum Akasha and student Leesa Riviere for their great work on this project!
Join Over
7,500 Fielding Alumni
Located Around The World!
Change the world. Start with yours.™